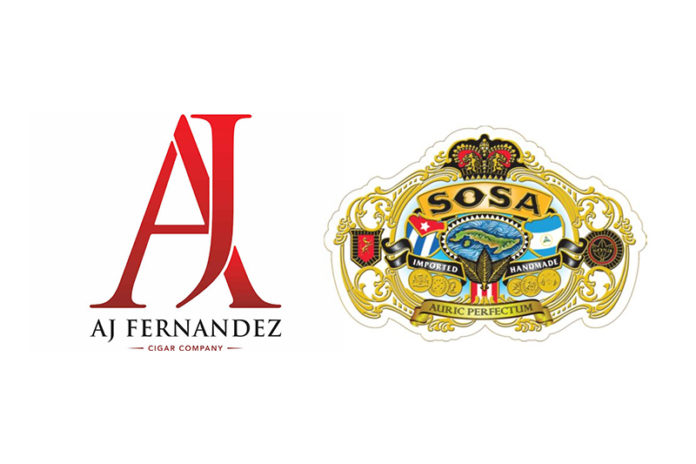 AJ Fernandez Cigar Co. has acquired Sosa Cigar. This acquisition includes all of the Sosa brands including Sosa Classic, Macabi, Santa Julia, and Imperio Cubano. Previously, the Sosa portfolio was owned by Antillian Cigar Corp.
As reported by Cigar Aficionado, production of Sosa brands will eventually move to the Tabacalera A.J. Fernandez Cigars de Nicaragua in Estelí, Nicaragua. This acquisition will give AJ Fernandez Cigar Co. many cigars that meet the Feb. 15, 2007 predicate date set by the U.S. Food & Drug Administration (FDA).
To read the full report, click here.