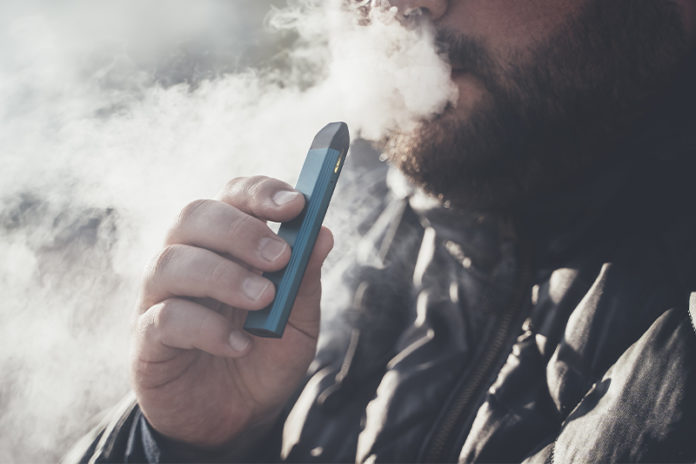 While the federal COVID-19 relief legislation that was passed on Dec. 21, 2020 was aimed at giving individuals and businesses much needed financial assistance, the bill contains a hidden agenda that could spell further doom for one sector of the tobacco industry. Within the COVID-19 relief legislation are provisions that will now make it harder to distribute e-cigarette products through the U.S. Postal Service.
Buried in the 5,500+ page COVID-19 stimulus plan was a provision that bans the U.S. Postal Service (USPS) from shipping vaping and e-cigarette products to consumers. This was done through amending the Jenkins Act to include electronic nicotine delivery systems. This change will impact all vaping liquids, including those that contain nicotine, CBD, THC and other substances. Expanding the Prevent All Cigarette Trafficking Act (PACT Act) to include vaping products, retailers and manufacturers will not be able to ship vaping or e-cigarette products to adult consumers using the U.S. Postal Service. This change is expected to go into effect within the next 120 days. Any packages including vaping or e-cigarette products will now have to be shipped by some other source outside of the U.S. Postal Service, leading to increased costs and the requirement of a signature from an individual who is over 21 years of age to receive the product.
Also, 90 days after the new rule is enacted, all Internet and mail order retailers will be required to file monthly reports to state, local governments and Native tribes disclosing the identity, address and product orders of all customer orders within their jurisdiction and remit any excise taxes that are owed.