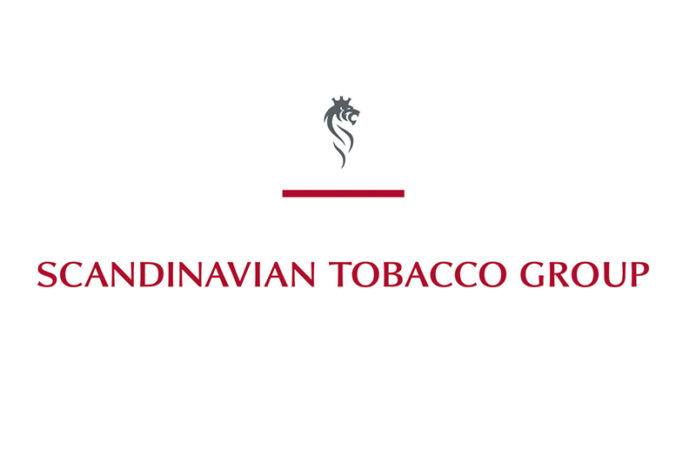 Scandinavian Tobacco Group (STG) is anticipating better than expected financial performance in the fourth quarter thanks in part to the impact of the COVID-19 pandemic. Throughout 2020, COVID-19 has altered consumer behavior in ways the company never expected. Because of the pandemic, STG has seen an increase in the consumption of handmade cigars in the U.S. The high demand has been seen in other parts of the STG's business, including its online distribution channels in the U.S. and even in brick and mortar retailers. Other business categories are said to be performing as expected.
Overall, STG reports seeing its organic growth in net sales jump 7 percent and a positive impact on its operational leverage. STG has seen stronger profit margins than it had planned on at the start of the year and an increase in organic growth in EBITDA.
"Overall, the fourth quarter results continue to be negatively impacted by the loading in previous quarters and very strong comparison numbers partly given by the change in sales taxing in France in the fourth quarter of 2019, as referenced in connection with our third quarter announcement. It was expected that the fourth quarter would see a negative timing impact of payables which did not materialize," the company wrote in a press release.