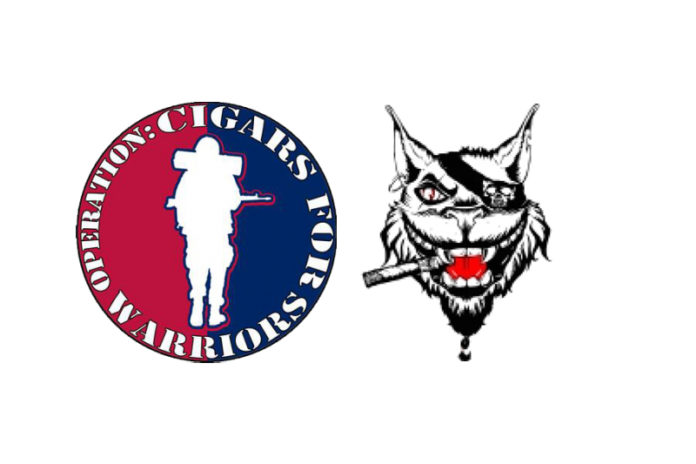 The Covid-19 virus has claimed another victim. Add Operation: Cigars For Warriors' C.A.T.S. Fest to the growing list of event cancellations in the wake of worldwide efforts to combat the spread of the Covid-19 pandemic. After consulting with sponsors and community officials, Operation: Cigars For Warriors cancelled C.A.T.S. Fest on March 24—approximately two months before the festival's planned Memorial Day weekend dates of May 21-24 in Granbury, Texas. The cancellation also includes the associated Warrior Golf Tournament.
"In consideration of the ongoing risks to public health and the recommendations on limiting the size of social gatherings, we've made the difficult decision to cancel this year's C.A.T.S. Fest," said Storm Boen, Chairman and CEO of Operation: Cigars for Warriors and founder of the C.A.T.S. Fest event. "We recognize that this is a disappointment to many of our supporters, but we ask that they continue their support for Operation: Cigars for Warriors, and bear with us for news about next year's festival, which will go forward as planned on Memorial Day weekend 2021. Thank you for your continued support of our deployed service members during this challenging time–they are experiencing significant challenges because of the pandemic and need care packages now more than ever."
Anyone who has questions about the cancellation can contact event organizers at https://www.catsfestival.com/contact. Individuals who are interested in a refund may request one, or retain the ticket they purchased to be applied to next year's festival, and will not be charged for any increase in ticket prices. Donations for next year's festival are also welcome.
Operation: Cigars for Warriors is a registered 501(c)3 charity whose mission is to provide premium cigars and cigar accessories, as well as other items that service members deployed in active combat zones, request. Since 2012, more than 1 million cigars have been distributed to U.S. servicemen and women. Operation: Cigars For Warriors is a Guidestar certified Platinum organization and it relies on donations—both financial and cigars—from consumers, retailers and manufacturers. C.A.T.S. Fest is the organization's biggest fundraiser. The annual celebration is an almost non-stop four-day party that brings together all elements of the premium cigar and craft beer industries to salute American soldiers and sailors. While the 2020 C.A.T.S. Fest is cancelled, consumers and retailers may continue to make contributions to Operation: Cigars For Warriors to ensure that deployed soldiers and sailors will continue to receive the cigars, cigar accessories and other items they want. For more information, visit cigarsforwarriors.org.