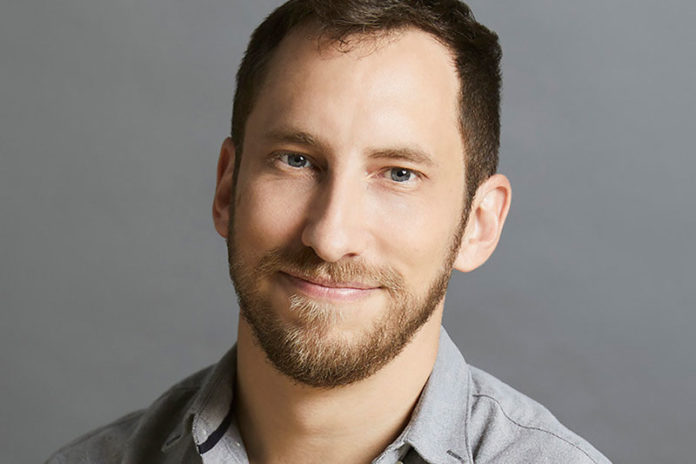 The reset of e-cigarette manufacturer JUUL continues with another big departure from the company–James Monsees, JUUL Labs' co-founder.
Monsees announced his departure in an email sent to employees on March 12, 2020. Along with Adam Bowen, Monsees came up with the idea for JUUL after working together on a graduate thesis for Stanford University in 2005. JUUL Labs went on to become the most successful e-cigarette manufacturer in the U.S. [read more here], and with the success came more scrutiny that led to public hearings, state-waged lawsuits and more in 2019. As the nation grappled with a mysterious vaping-related epidemic in 2019, mounting pressure forced JUUL Labs to make changes, including removing certain flavored products from the market [read more here] and a change in CEOs [read more here].
In the reported email to employees, Monsees commented on how rewarding of an experience it had been to build the company and work alongside it's employees. He also indicated that since he had recently married that he was looking forward to spending time with his family and pursue other interests.