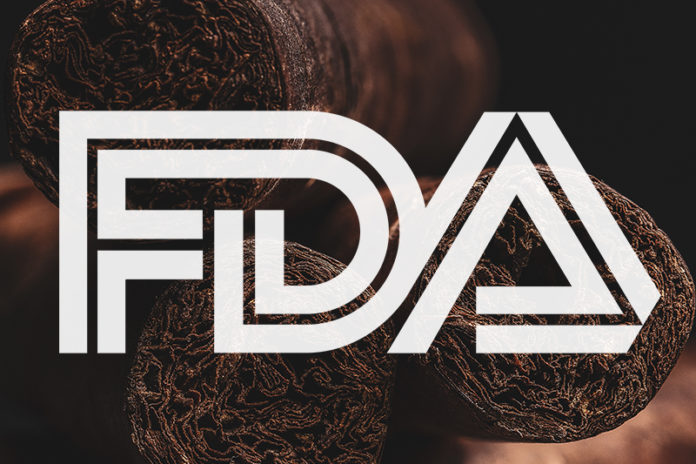 Cigar Rights of America (CRA) and the Premium Cigar Association (PCA), along with several premium cigar manufacturers, filed a joint petition requesting a six month delay in Substantial Equivalence (SE) due dates.
Glynn Loope, executive director of CRA stated, "Even during these complex and trying times, it is important to note that the wheels of the unelected bureaucracy continue to churn and threaten the premium cigar industry. Although the government is rightfully consumed with addressing the COVID-19 crisis, CRA and PCA continue to work the appropriate channels to convey the message of regulatory relief with Congress, the courts, and the Trump administration."
Scott Pearce, executive director of the PCA, added: "Despite the challenges facing the industry and the new challenges presented by COVID-19, PCA will continue to advocate on our members behalf, provide timely and accurate information, and serve as the voice of the premium cigar industry in Washington, DC, State Capitols across the country, and before regulators and the courts on a consistent basis. We hope that everyone continues to stay safe and well during this crisis as we continue to protect the interests of Premium Cigars retailers, manufactures, and enthusiasts."
Substantial Equivalence has been a contentious part of the U.S. Food and Drug Administration's (FDA) regulation of tobacco products. Last year, health organizations filed a lawsuit accusing the FDA of not doing its part to regulate tobacco products by requiring companies to file Substantial Equivalent reports. These reports are a requirement and part of the Deeming Rule and though the FDA had pushed out the date, a ruling on the lawsuit filed by health groups moved the date for Substantial Equivalence filings up to May 12, 2020 [read more here].