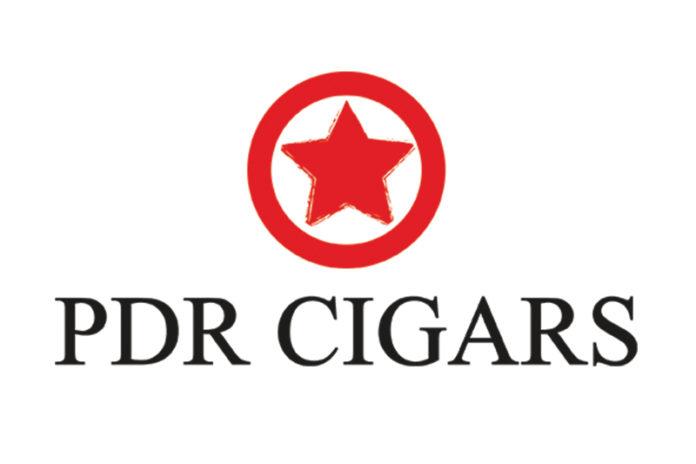 Chad Armstrong, a longtime sales representative for PDR Cigars, has left the company, PDR revealed in a recent press release. Armstrong will be replaced by Scott Lewis, who will work as an independent broker and will represent PDR in Texas, Oklahoma, Kansas, Missouri and Louisiana.
"While I regret losing Chad, I am excited to have Scott working with us," commented Abe Flores, owner of PDR. "As a company, I have been working to have the right people in place as we move forward in this new age of FDA regulation. 9 months ago, I hired Aurora Buca as my office manager to give us a a more streamlined office team, and to fix problems in order fulfillment. She has done an excellent job, and continues to affect positive changes in our home office. I also hired Isamarie Melendez to help us create a timelier and more positive customer service experience. Our new inside team has allowed us to reduce backorders and eliminate past errors."
Also joining the PDR team will be Wes Gade. He will be brokering in NE, IA, MN, SD, ND and the Artic Circle.
For all the latest news from PDR Cigars, visit pdrcigars.com.