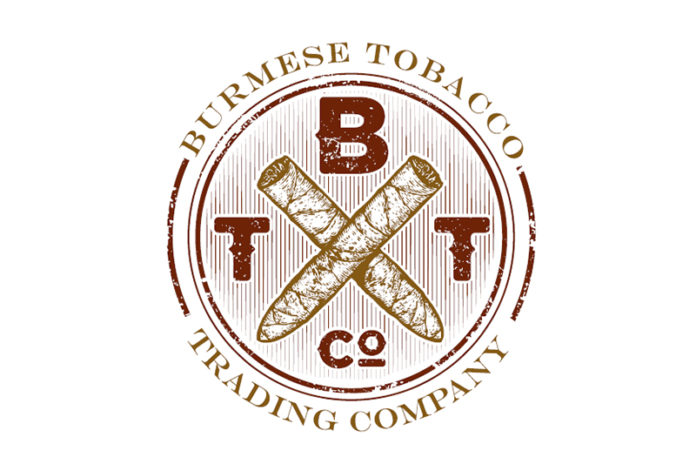 Burmese Tobacco Trading Company has announced an upcoming collaboration with the world-renowned Robaina tobacco family. Burmese Tobacco Trading Company will be bringing the Don Alejo Robaina Cigar brand to the European, North American, and Asian markets in 2018. Don Alejo Robaina will be dedicated to the memory of Don Alejandro Robaina, considered by many to be The Godfather of Cuban tobacco.
The Burmese Tobacco Trading Company is the brainchild of the Huang family, a prominent Chinese-American group of business owners. The Robaina family is known for growing some of the highest quality tobacco worldwide from their plantations in Pinar del Rio, Cuba. With the help of the Robaina family engineers, they discovered land in Pyin Oo Lwin, Myanmar that's similar to the tobacco farmlands of Pinar del Rio, Cuba. Today, Myanmar Farms has close to 80 acres and has been supervised and managed by select members from the Robaina family's team.
"The Robaina team members are extremely excited with the quality of tobacco that has been produced at Myanmar Farms," said Jimmy Huang. "The altitude, climate, and rich virgin-soil in Burma was an undiscovered treasure until now. We look forward to the roll out of our premium cigars in the near future."
For all the latest news from the Burmese Tobacco Trading Company, visit burmesetobaccotrading.com.