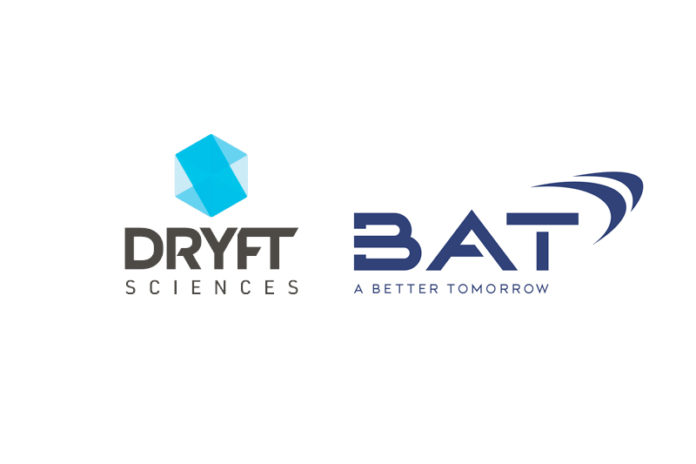 Modoral Brands, a company that is indirectly, wholly owned by Reynolds American, Inc., has announced the acquisition of Dryft Sciences, LLC, a U.S.-based modern oral nicotine product company. Modoral is a member of the British American Tobacco Group while Dryft is a subsidiary of Kretek International, a major distributor of specialty tobacco products in the U.S.

The acquisition of Dryft expands BAT's modern oral portfolio in the U.S. With this transaction, BAT's modern oral portfolio expands from 4 to 28 product variants. The enhanced portfolio will also allow BAT to provide the oral nicotine market with a wide range of nicotine strengths and flavors while also providing adult nicotine consumers with more choices to better meet their personal preferences. BAT will rebrand Dryft's U.S. portfolio under its global modern oral brand, Velo, and plans to accelerate growth through its strong distribution, marketing and channel capabilities.
"Today's announcement underscores our societal commitment to accelerate our transformation and build A Better Tomorrow," commented Jack Bowles, CEO of BAT. "Our multi-category strategy is key to our transformation. The addition to Dryft to our U.S. Velo brand is a major step forward, further enhancing our successful vaping and oral portfolio."
Guy Meldrum, CEO of Reynolds American, Inc., added: "The modern oral category in the U.S. developing rapidly. We are excited to expand the portfolio of Velo products to meet the evolving preferences of adult consumers. We are confident that, leveraging our strong in-market execution capability, the new Velo portfolio will contribute to accelerated growth."

Kretek International first announced the launch of Dryft Sciences back in September 2019 [read more here]. Since its launch, Dryft has focused on its mission of making nicotine pouches more readily available to adult consumers in search of alternatives to traditional tobacco products.