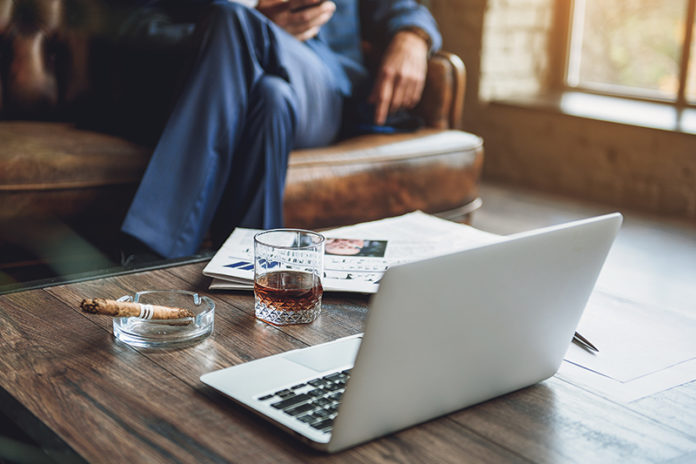 It's something every tobacco business today must come to terms with–the nature of business, and how to market it, is changing. The internet and technology in general is changing how customers consume information and how businesses must think about getting the word out about their products and brand. Along with technological advancements, the cost of doing business in general has also changed and gotten much more expensive, especially with the changes brought on by the U.S. Food and Drug Administration (FDA) and the Deeming Rules.
Regardless, marketing is often times a necessity and every business today must leverage online marketing to reach today's consumers. Sure, there are some ways to market for "free" – including starting a Facebook business page–but truly effective online marketing is going to cost something. There's no need to totally blow your marketing budget for the year though. There are effective ways tobacco businesses can market their brands and products online for $500 or less. Here are just a few to consider:
1. Hire a Few Good Bloggers
The best investment your business could make is generating your own branded content. Instead of waiting for the press to come to you, create your own buzz with daily or weekly content that will bring traffic to your site, put eyes on your brand, and bring attention to the products you sell and services you provide. Smokingpipes.com is a good example of a tobacco-related website that generates its own content by employing several content writers on its staff.
"It's a huge investment of time, human capital and real dollars. It's worth doing because it's measured in actual return revenue," says Ted Swearingen, chief operating officer at Smokingpipes.com. "I think our blog is the best of its kind but it is a tool–it's a retail tool. We're constantly having conversations about the kind of content we're producing and it's not always purely editorial. The blog is a tool to get people on the website and get them involved, educated and excited and then lead them to the retail store. I think that's missing from a lot of online retailers. The few online retailers who do have a blog aren't posting enough and they're not working clearly enough to lead their blog traffic back to the retail site."
2. Hire a Virtual Assistant
You are probably wearing more than one hat as it is while running your tobacco business and don't have the time, money or new product releases (due to the FDA) to generate continuous press. That's ok–because you can hire someone to do just that for you. Virtual Assistants are one of the latest fads. There are several websites including Upwork, Zirtual, and oDesk where you can find a virtual assistant to help reach out to different influential websites on your behalf to help you build a media/press list of important contacts, help arrange editorial coverage in prominent magazines, field media requests, seek out online customer feedback and more.