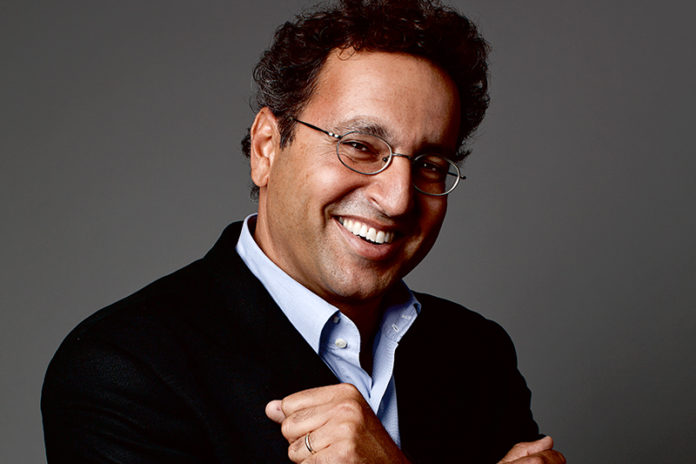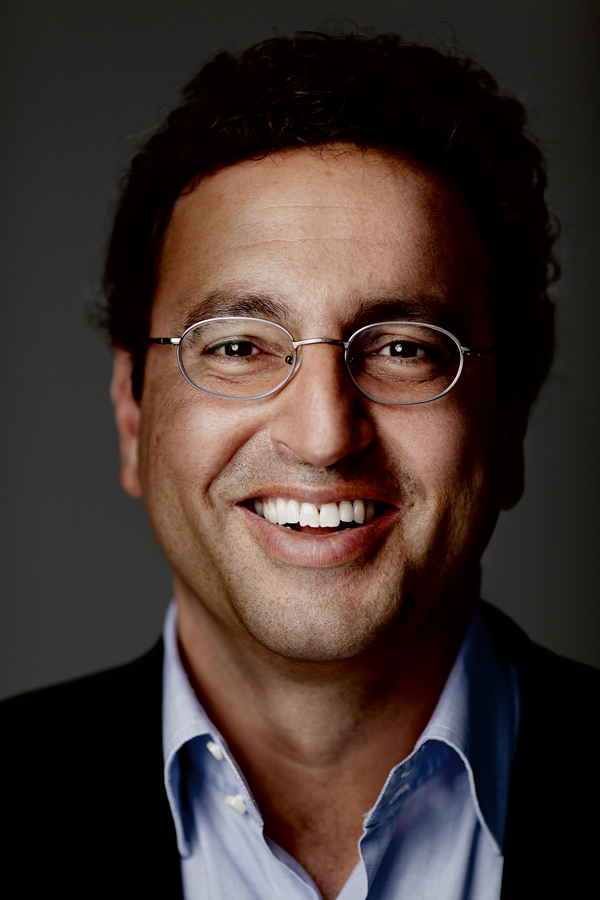 As Oettinger Davidoff AG's senior vice president and chief marketing officer, Charles Awad has the lofty task of marketing and promoting the Davidoff cigar brand across the world. Awad, who brought expertise marketing non-tobacco products to the role, introduced a unique perspective to the established cigar brand during the six years he's been overseeing the rejuvenation and relaunch of the company's core brands.
In recent years, Awad's influence has been seen in the redesign and relaunch of the company's core brand, Davidoff, as well as Camacho and AVO. Awad reports that Davidoff has nearly doubled in size since 2012, and he believes there is still room for growth and progress. Tobacco Business recently interviewed Awad to discuss Davidoff's evolution, how the company relies on consumers to shape its brands and his advice for other marketers in the tobacco industry.
Tobacco Business: How would you define what makes a cigar premium?
Charles Awad: First and foremost, a premium cigar is pertinent to the people behind its development. It is the work, dedication and the craft that goes into the cigar's creation at every level by these individuals that makes it so. A Davidoff cigar is a reflection of the quality and the attention to detail of the product. A team [that] utilizes the expertise from the master blenders, such as Eladio Diaz and Henke Kelner, among others, is integral but also at the growing stage with our agronomists, Manuel Peralta and [his] team.
What has been the key to Davidoff's growth over the years?
The team is one of the most important success factors. This includes the central team that basically does all the development and innovation work and the local team, led by Richard Krutick for the USA, who are there to carry on this innovation and make it a success in their markets. These teams across the globe have stepped up to the plate and done a great job engaging Davidoff's appointed merchants and tobacconists in different channels. They have been key in translating the central developments from our headquarters so that people understand what is garnering support and appreciation for our brands.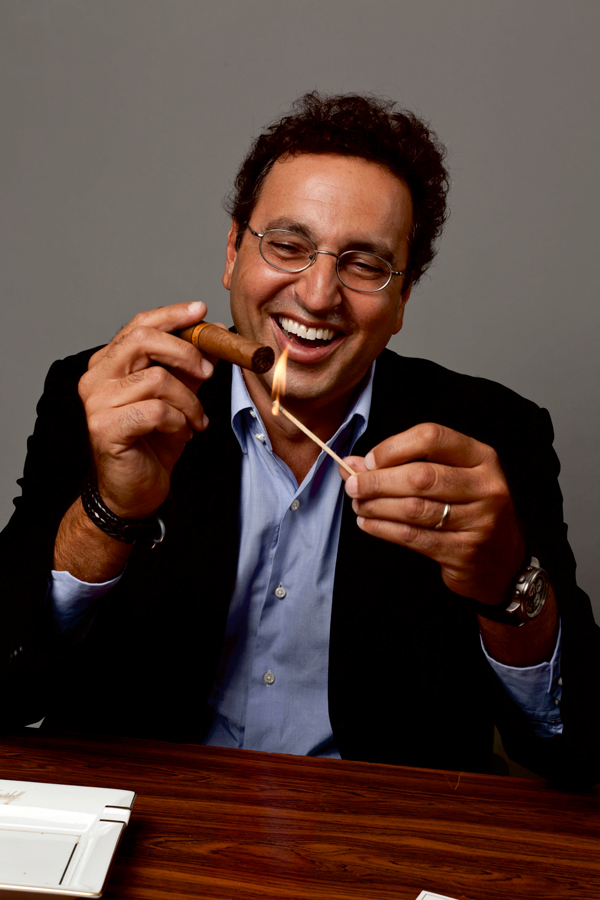 When you look for people to bring in to help you market Davidoff and its brands, do you look for them to have cigar industry experience?
Absolutely not. I'm not a heavy cigar smoker. I look for people who are curious, ask the right questions and who listen to others. Before my time, a cigar was blended for a Davidoff panel of people working within the company. They thought they knew what cigar aficionados wanted. But contrarily, experience showed us that being an expert aficionado and panelist offers a fairly one-sided approach to aficionados across the globe. At the end, you have to be in the shoes of what others want, not what you want.
What advice would you give to other marketers in the tobacco industry that are trying to carve out a place for their products with everything that's going on today with the U.S. Food and Drug Administration (FDA)?
Cigars are not just a product, so go beyond the product and look at experience. You cannot launch 20 cigars a month. Some of these new products are here for a year and then they are gone, which I don't think is a good thing.
People in the cigar world tend to enjoy smoking the classics, and there are a lot of classic cigars that are fantastic and need to see the light again. So in a world where we cannot innovate a lot on the product side as we used to, you will have a lot of opportunities to focus on what makes your current cigars great and to bring them back to the forefront. The FDA situation is an opportunity to focus on what is great and to get consumers to experience them again.
This story first appeared in the September/October 2017 issue of Tobacco Business magazine. Members of the tobacco industry are eligible for a complimentary subscription to our magazine. Click here for details.