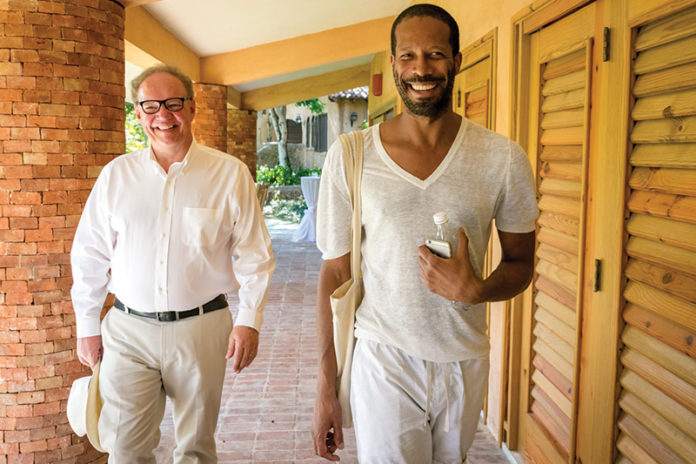 Is your tobacco business socially responsible? It may seem like an odd question considering the constant barrage of attacks tobacco takes from the government and anti-smokers but it's one every viable business today has to consider. According to a study by Cone Communications and Ebiquity Global, 91 percent of global consumers expect companies to do more than just make a profit. That same group expects businesses to also operate responsibly to address social and environmental issues. That's why many companies, including those in the tobacco industry, now are integrating and spending more time developing their company's corporate social responsibility (CSR).
What exactly is CSR? It encompasses several areas including environmental efforts, volunteering, ethical labor practices and philanthropy. Even if you've never heard of CSR, it's likely that your company is engaged in some form of it, whether it's giving employees paid time off to volunteer or giving back to the local community in some way. CSR is a big part of the tobacco industry and has been for quite some time.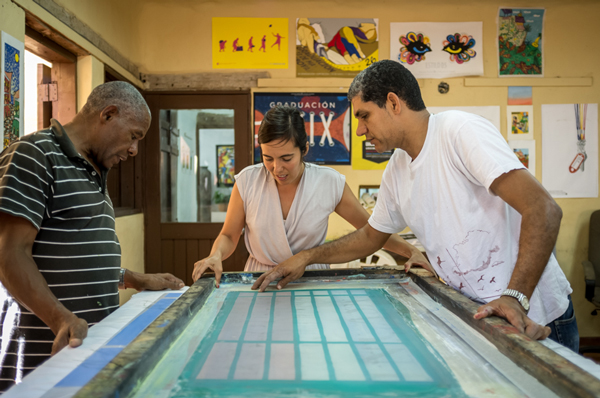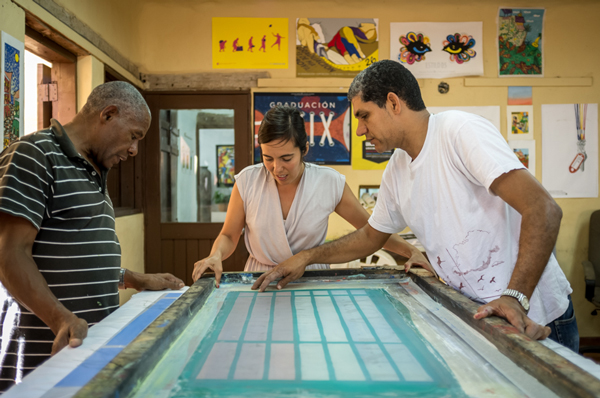 Philip Morris International has a big sustainability initiative that includes launching its Good Agricultural Practices (GAP) which promotes sustainable farming and supporting local communities and global issues such as human trafficking or lack of educational opportunities. Davidoff supports artists in the Caribbean with its Art Initiative which was launched in 2012, an extension of the company's commitment to artistry, craftsmanship, community and quality. ITG Brands, Tabacalera USA, and Gurkha have all donated to the communities recently hit hard by natural disasters. Cigars for Warriors has made donations of premium cigars and accessories to U.S. troops serving in active combat zones for years. These are just a few examples of how CSR is a big part of many tobacco businesses and why it should be part of yours.