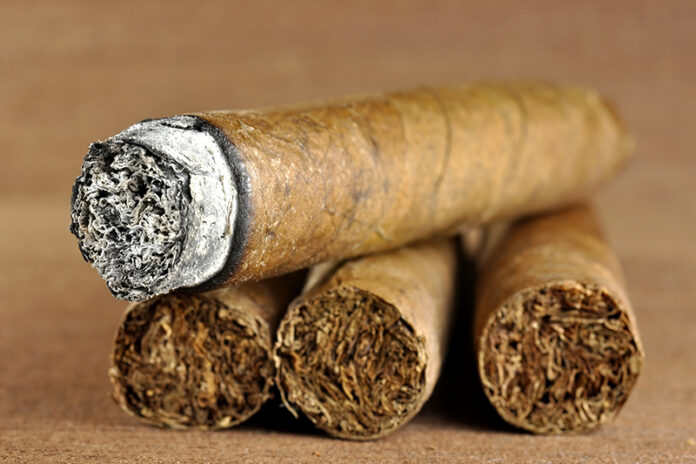 Are you looking to launch your own subscription box business? Our panel of experts offered these three tips to make sure your business will have many people looking forward to unboxing what you have to offer each month:
Provide quality over everything. Today's consumers are extremely savvy and wise. If there is any compromise, it will be evident and will not go over well with most.
Show and tell. Engage with your people and highlight the brands that you share in your boxes.
Do something unique. Get a handle on who your business will be serving first and what will make their lives easier, better and more exciting. Pursue what will set you apart from your competition, combine it with the appropriate technology and marketing means, and dedicate all your time and energy toward its development.
Find out how several tobacco businesses have adopted the subscription box model successfully by clicking here.
This story first appeared in the September/October 2021 issue of Tobacco Business magazine. Members of the tobacco industry are eligible for a complimentary subscription to our magazine. Click here for details.