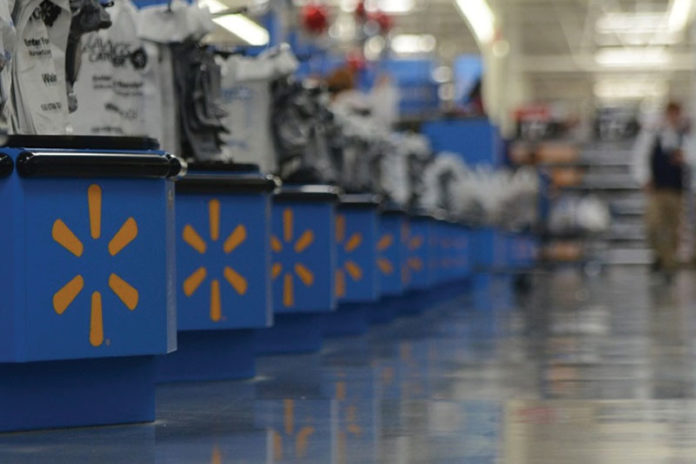 In a May 8, 2019 letter to Norman E. Sharpless, M.D., acting commissioner of the U.S. Food and Drug Administration (FDA), Walmart's U.S. Chief Ethics & Compliance Officer John Scudder addressed concerns raised by former FDA Commissioner Scott Gottlieb while revealing new measures it was implementing in its stores to help keep tobacco products out of the hands of minors.
The letter served as a review of Walmart's efforts to comply with the FDA's policies relating to underage tobacco sales. In recent weeks, Walmart was among several retail chains accused by the the FDA of violating policy and allegedly selling tobacco products to minors [read more here]. The letter reveals that Walmart and Sam's Club stores had been subject to approximately 12,800 retail compliance checks since 2010 and over that period, Walmart and Sam's Club stores passed 93 and 99 percent of those inspections, respectively. In 2018, Walmart passed 94 percent of the more than 2,4000 FDA checks and Sam's Club passed 100 percent of its FDA checks, the letter goes on to detail.
"While we are not satisfied with falling short of our company-wide goal of 100 percent compliance, those compliance rates nonetheless are significantly higher than the rates referenced in Dr. Gottlieb's April 5 letter–an, in our review, more fairyland accurately portray our performance," wrote Scudder.
According to Scudder, Walmart and Sam's Club achieved its compliance rates by maintaining a comprehensive Sale of Tobacco Products and Paraphernalia Policy and by having a compliance team that was fully dedicated to compliance with applicable laws and regulations relating to the sale of alcohol, tobacco and firearms. It also explains that it keeps all tobacco products in a locked case that can only be accessed by an employee and its kept behind a register, preventing customers from easily accessing it. It also maintains signage explaining that proper identification must be shown before customers can purchase tobacco products. It also provides age verification training for many of its employees and conducts routine secret shopper visits help monitor and test its age verification processes.