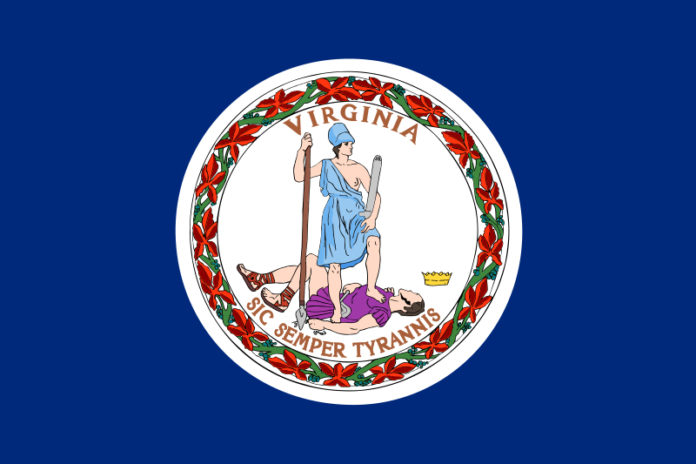 Virginia's Governor Ralph Northam has proposed a 100 percent increase in the rate of taxation on premium cigars.
This increase would come as part of Gov. Northam's proposed $135 billion two-year state budget. Northam wants to double the state's cigarette tax from $.30 to $.60 per pack. He also wants to increase the state's OTP tax rate from 10 percent to 20 percent. He believes these proposals would lead to new revenues that could be used to help the state launch its own insurance exchange and reduce insurance premiums. The increased OTP taxes would impact vaping products as well, a category that has been used to launch a variety of legislation in recent years.
In a report from NBC12, Virginia's Senate Majority Leader Sen. Tommy Norment (R-Williamsburg) commented on the proposal to change the state to a marketplace, saying, "In the past, the tobacco industry has opposed that for a variety of reasons. But I think the atmosphgeric conditions have changed as it relates to tobacco and in a great deal because of the vaping crisis."
If passed, this increase on premium cigars would be damaging for those Virginia-based premium tobacco retailers who are also dealing with economic uncertainty brought on by the recent COVID-19 pandemic.
Those who oppose the proposed Virginia tax increase on tobacco products like premium cigars are encourages to voice their opposition to Gov. Northam. Cigar Rights of America (CRA) has made an easy form to voice that opposition that can be accessed here. There is also a One Click Politics application launched by the Premium Cigar Association (PCA) that can be filled out and used here.