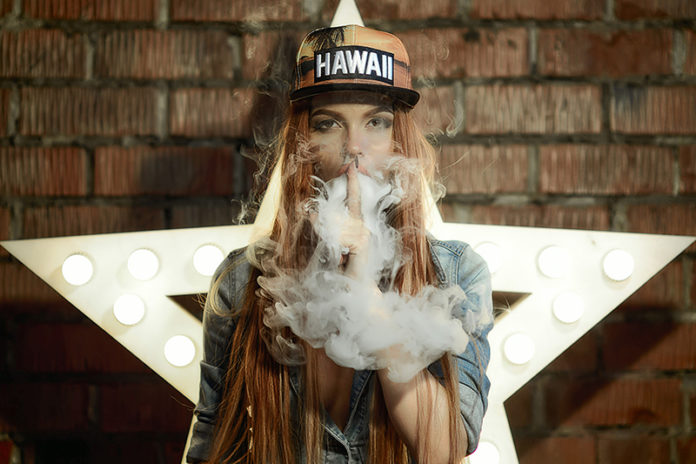 Convenience is key for vaping fans, according to a recent survey in which 95
percent of vapers rated convenience as important when using a vaping device.
"Vapers demand a fulfilling experience that is hassle-free, and that's why we've seen a proliferation of pod-type systems to hit the market," said John Wiesehan Jr., CEO of Mistic, which co-sponsored the 2017 Vaper Preference Survey with The Vaping Advocate. "What's really interesting is that our survey revealed 67 percent of mod and mechanical mod users saying convenience is very important when using a vaping device."
However, mod users tend to place greater importance on performance than the vaper universe broadly, with 42 percent ranking performance/battery as the most crucial device attribute whereas just 27 percent of all survey respondents named performance/battery as most critical. Among cig-alike fans, price came in at the top, with 31 percent ranking it the most important attribute, while 27 percent chose performance/battery and 19 percent elected ease of use.
Some additional findings from the survey:
What is the Most Important Attribute You Look for in a Vaping Device?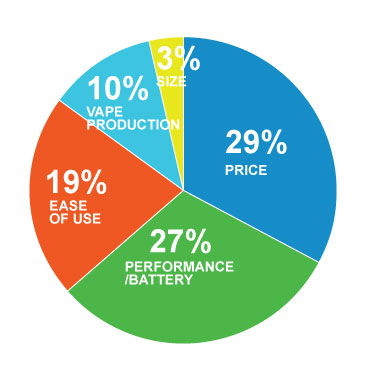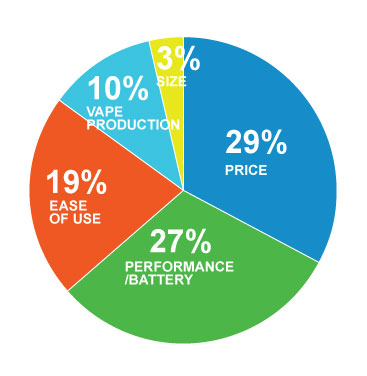 What is Most Important to You When Choosing an E-liquid?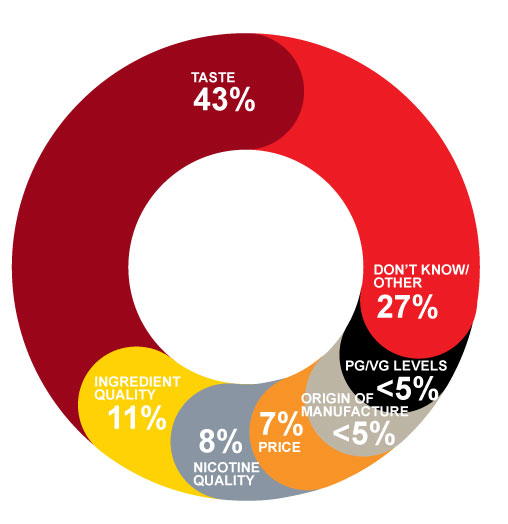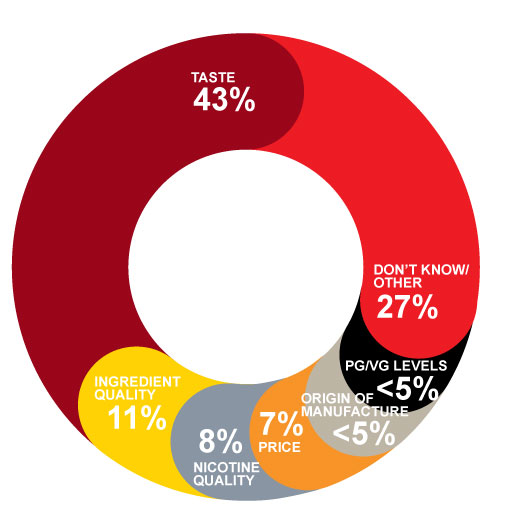 How Did You Learn About Vaping?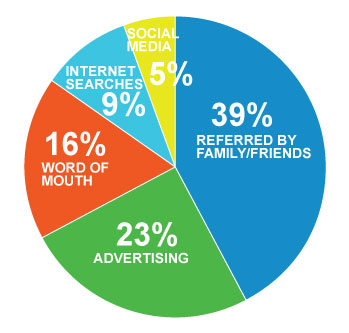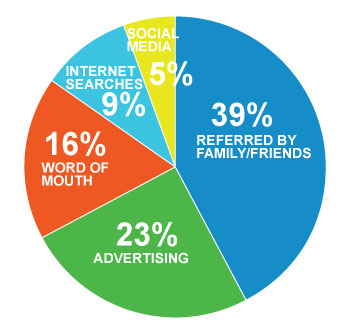 80 percent of all former smokers surveyed say they switched to vaping to stop smoking, while 11 percent say to cut down cigarette usage.
This story first appeared in the July/August 2017 issue of Tobacco Business magazine. Members of the tobacco industry are eligible for a complimentary subscription to our magazine. Click here for details.