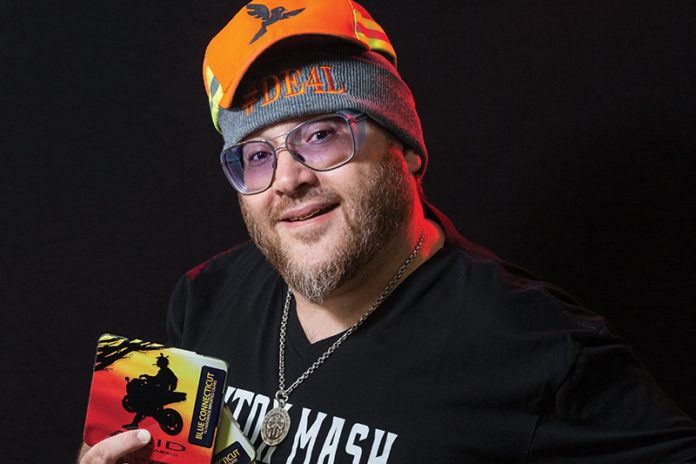 The July/August 2017 issue of Tobacco Business magazine featured an exclusive interview with Jonathan Drew, President and Founder of Drew Estate and the recently launched John Drew Brands. In this part of the interview, Tobacco Business delves into Drew's reasons for returning to an executive role at Drew Estate, goals for 2017 and the motivation to break into the spirits industry.
To read part 1 of this interview, click here. Jonathan Drew will be delivering the keynote address at TPE 2018. For more information and to register to attend, visit tobaccoplusexpo.com.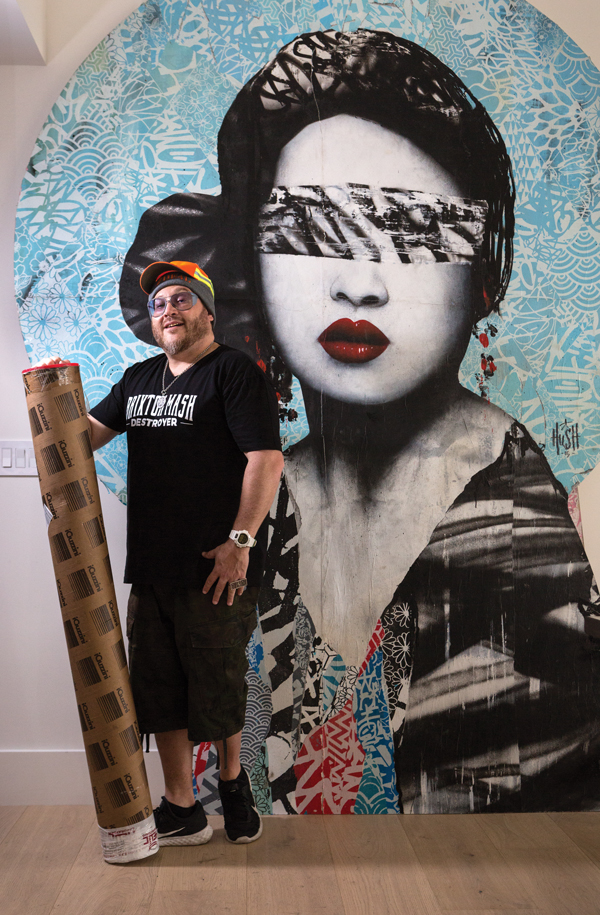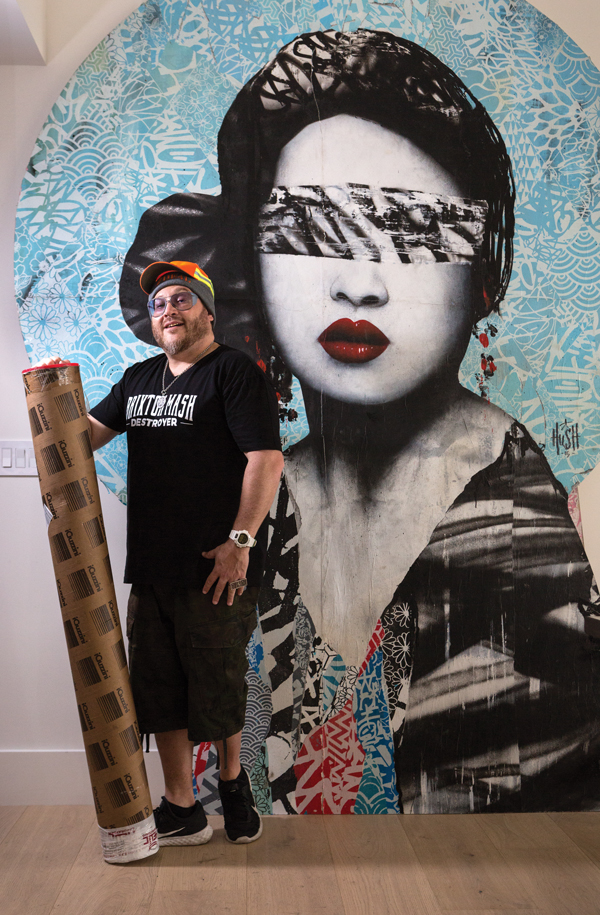 Tobacco Business: Going forward, how will Drew Estate maintain the edge it is known for while operating within a larger entity?
Jonathan Drew: We are simply going to continue to have fun, kick ass and ultimately spread the Drew Estate virtues everywhere we can, like always. We are still a family business, and we don't have a high turnover rate. Our people, culture and brands are stronger than ever, and we continue to challenge ourselves to raise our game. We are the people's champ of the cigar world, and that's not going to change.
You recently shifted back into an executive role in what the company described as "recapturing the roots and core values on which Drew Estate was founded." What are your goals for 2017 and beyond?
At our core, we are a creative company, and I think we have the imagination to reinvent how this industry moves and shakes as we help define the retail and distribution landscape and experience. Being the first and fourth president in the company's history is something I never take for granted. I report up to the CEO, Glenn Wolfson, who is mentoring me in various skillsets.
Every day I wake up with the passion to hustle hard, bring the swagger and connect the dots, no matter how complicated things become. This time around, however, I'm spending a lot of time learning new business paradigms with the executives at both Drew Estate and Swisher.
There's a lot to learn and experience with these professional women and men at both companies. I really appreciate the opportunity to learn and also teach some of those lessons. I truly feel blessed here at Drew Estate.