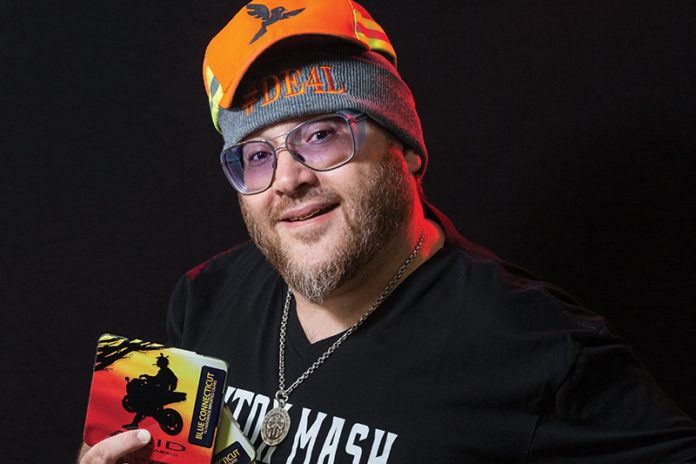 The July/August 2017 issue of Tobacco Business magazine featured an exclusive interview with Jonathan Drew, President and Founder of Drew Estate and the recently launched John Drew Brands. In this part of the interview, Tobacco Business delves into Drew's reasons for returning to an executive role at Drew Estate, goals for 2017 and the motivation to break into the spirits industry.
To read part 1 of this interview, click here. Jonathan Drew will be delivering the keynote address at TPE 2018. For more information and to register to attend, visit tobaccoplusexpo.com.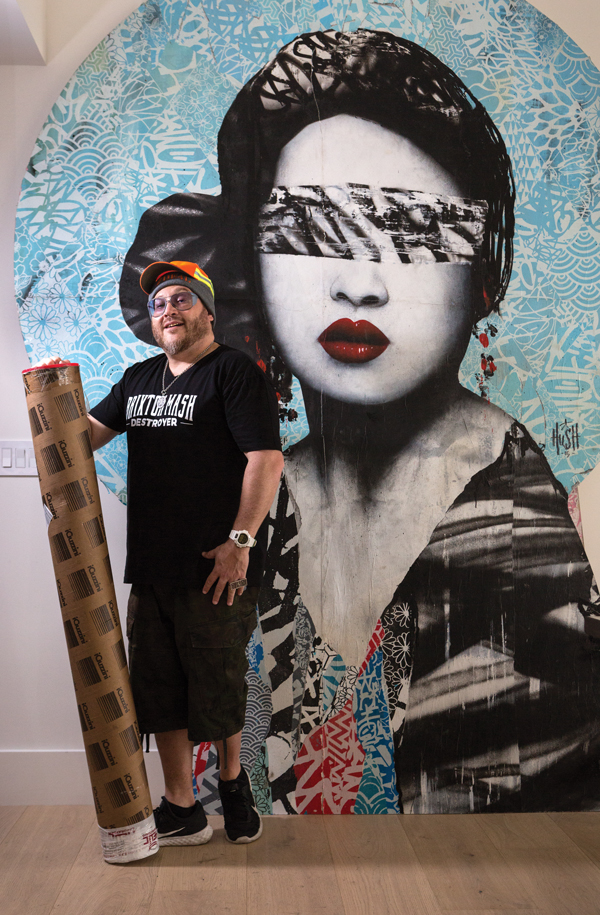 Tobacco Business: Going forward, how will Drew Estate maintain the edge it is known for while operating within a larger entity?
Jonathan Drew: We are simply going to continue to have fun, kick ass and ultimately spread the Drew Estate virtues everywhere we can, like always. We are still a family business, and we don't have a high turnover rate. Our people, culture and brands are stronger than ever, and we continue to challenge ourselves to raise our game. We are the people's champ of the cigar world, and that's not going to change.
You recently shifted back into an executive role in what the company described as "recapturing the roots and core values on which Drew Estate was founded." What are your goals for 2017 and beyond?
At our core, we are a creative company, and I think we have the imagination to reinvent how this industry moves and shakes as we help define the retail and distribution landscape and experience. Being the first and fourth president in the company's history is something I never take for granted. I report up to the CEO, Glenn Wolfson, who is mentoring me in various skillsets.
Every day I wake up with the passion to hustle hard, bring the swagger and connect the dots, no matter how complicated things become. This time around, however, I'm spending a lot of time learning new business paradigms with the executives at both Drew Estate and Swisher.
There's a lot to learn and experience with these professional women and men at both companies. I really appreciate the opportunity to learn and also teach some of those lessons. I truly feel blessed here at Drew Estate.
What do you think the cigar market will look like in five years?
As I noted in your earlier question, I think that one of the cornerstones for the future in cigar retail will be cigar bars.
Cigar bars are a distinguishing factor in retailing, as they provide a service value that the consumers are demanding today. They are a watering hole and a comfortable place to smoke combined in one—the best of both worlds. I think if you're looking to the future as a local retail owner, it is absolutely mandatory to build out your on-site bar.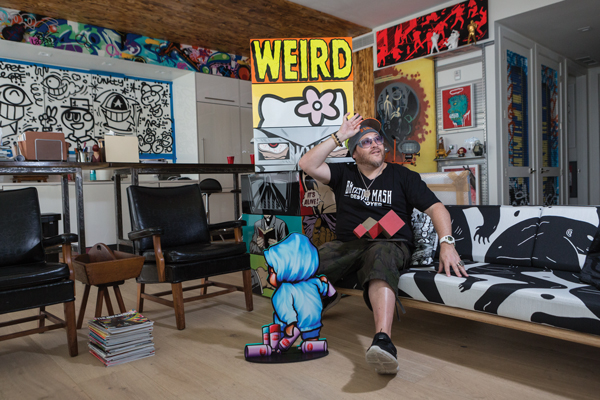 You spend a lot of time traveling. What are some of your favorite places to visit?
I love going back to New York and Brooklyn. The city is electric, and it's where I rediscover myself in many ways. However, Nicaragua is my second home, so I try to spend at least 60 to 90 days per year there. I also find shelter at the Wynwood Safehouse in Miami, Florida.
You've entered into the premium spirits industry with John Drew Brands recently, and there seems to be a strong buzz on the street. Tell us about that business. How did it come about? What have you introduced thus far and what are you planning? What is your role in developing products?
John Drew Brands is a truly disruptive company. I've been planning this since 2012, two years prior to the acquisition of Drew Estate.
The journey with Bob, Nancy, Frank, Richie,  Joey and Sam has been a dream come true. We are launching in Florida and Illinois toward the end of summer, and then we will go state by state, coast to coast. I love developing products that people enjoy every day. Brixton Mash Destroyer, John Drew Rye and Dove Tale Rum are our initial spirits offerings, and they are each very special. You can view them on the johndrewbrands.com website, along with other loads of propaganda.
In a lot of ways, John Drew Brands feels like time traveling back to the early years of Drew Estate, only this time we don't have to worry about not being able to pay the electricity or payroll bills.
– Story by Jennifer Gelfand / Photography by Candace West
This story first appeared in the July/August 2017 issue of Tobacco Business magazine. Members of the tobacco industry are eligible for a complimentary subscription to our magazine. Click here for details.