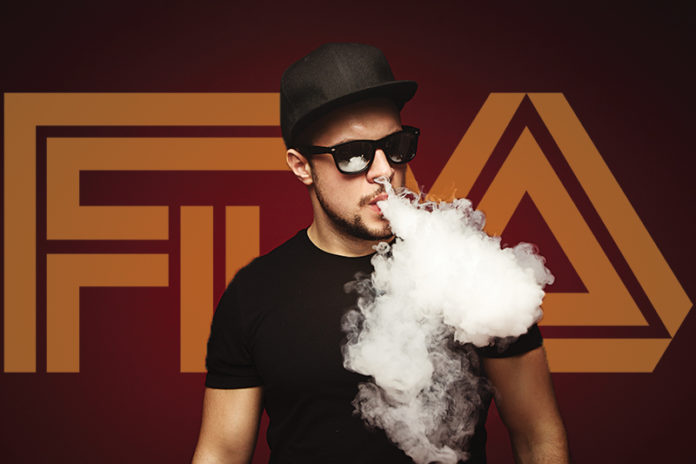 Just as the FDA faces various lawsuits from the premium cigar industry, the vape category is also legally challenging the controversial deeming rules as well with multiple lawsuits worth following and watching.
There are several lawsuits challenging the U.S. Food and Drug Administration classifying vapor products as being the same as tobacco products. Jen Hoban et al., v. United States Food and Drug Administration, et. al involves Hoban, the owner of Masterpiece Vapors, The Plume Room, J.H.T. Vape and Lakes Vapor Supply suing the FDA, Dr. Scott Gottlieb, and Secretary of Health and Human Services Alex Azar. Filed in January 2018 by Hoban, the lawsuit centers on how the deeming rule violates the First Amendment and that the "Modified Risk Statement" of the Tobacco Control Act needs to be set aside. Hoban also argues that vaping products are not similar to tobacco products but regulating them all the same creates "burdensome regulatory requirements including a ban on truthful speech unless the speaker obtains government pre-approval for each statement."
On April 13, 2018, the FDA filed a motion requesting that the lawsuit be transferred from Minnesota to a D.C. Federal Court, saying that this move would help "prevent the unnecessary expenditure of judicial resources, avoid wasteful and duplicative litigation, and avert the possibility of inconsistent judgments." A hearing to consider transferring the case was held on June 12, 2018.
Another case being heard is Moose Jooce, et al. v. Food & Drug Administration et al., vape shop owner Kimberly Manor's lawsuit argues that the deeming regulations could put her out of business. Since she is no longer allowed to tell her customers about the benefits of vaping and how it could be considered a safer alternative to smoking traditional tobacco products the products she sells must receive FDA approval, undergoing an expensive pre-market approval process that must be completed by 2022. Manors sells her own e-liquid products and even though there's no tobacco in the products, she was forced to register as a tobacco manufacturer, per the deeming rule. Manors reported that she will have to pay $500,000 for a pre-market tobacco product application (PTMA). The motion for summary judgment could be heard as soon as mid-August though the case is expected to be extended through at least November 2018.