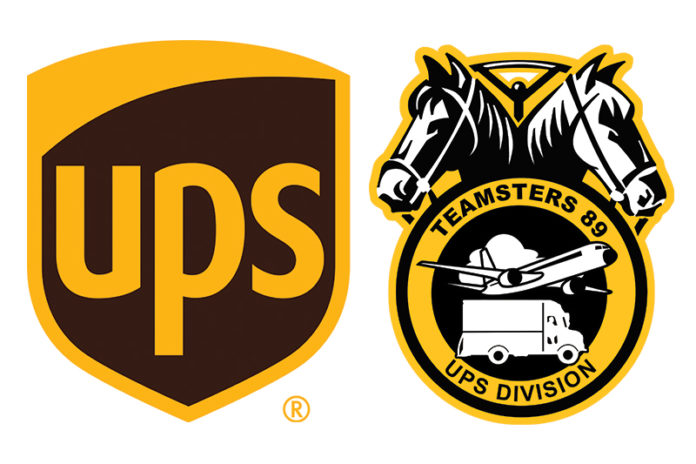 A tentative agreement has been reached between United Parcel Service, Inc. (UPS) and Teamsters. With this new agreement, a five-year contract would be in place that would give raise wages to existing workers while creating a new class of lower-paid drivers to handle weekend deliveries.
The agreement still needs to be finalized and ratified to be official. With the new deal, minimum wage for part-time workers would jump from $10 to $13 beginning on Aug. 1 and would eventually raise to $15.50 by Aug. 1, 2022. Full-time workers could expect a pay raise of $4.15 per hour, spread out over five years. A new classification of full-time combination driver would be created with a starting pay of $20.50 per hour and a top rate of $34.79 by the end of the contract. There is still some disagreement over weekend work, which comes with different compensation rates and a push to add Sunday delivery.
The tentative agreement is a positive move, especially for many tobacco businesses that rely on UPS for product delivery. In 2016, FedEx officially ended cigar and tobacco shipments, leaving UPS as the sole choice for many manufacturers. Had an agreement not been reached, UPS had authorized a strike, which would have occurred in August. While this would have been after this year's International Premium Cigar & Pipe Retailers Association (IPCPR) trade show and international convention, many products debuting and sold during that show begin shipping in August, meaning a strike would be very disruptive and costly.
You can read the full press release about UPS and Teamsters negotiations by clicking here.