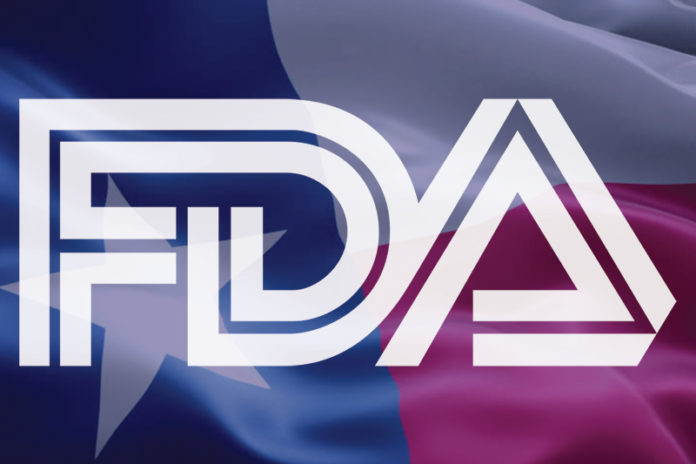 Three Texas-based cigar businesses have filed a new lawsuit against the U.S. Food and Drug Administration (FDA). This new lawsuit specifically targets the FDA's new warning label requirements.
The new lawsuit was filed Jan. 11, 2018 in the U.S. District Court for the Eastern District of Texas. The three businesses–Texas Cigar Merchants Association (TXCMA), El Cubano Cigars, and En Fuego Tobacco Shop–argues that the warning label requirements imposed by the Deeming Rule [read more here] violates the first amendment among many other laws including one that requires the government to follow certain steps before introducing new laws, known as the Administrative Procedure Act.
The warning label regulations have been a point of contention for many in the tobacco industry, with cigar manufacturers now required to not only display a series of warning labels on their packaging and advertising but also submit a plan to the FDA for approval a year in advance. Many in the industry have argued that the new requirements will cover up much of the box and packaging of the product, an important part of the marketing and what sets apart many of the products.