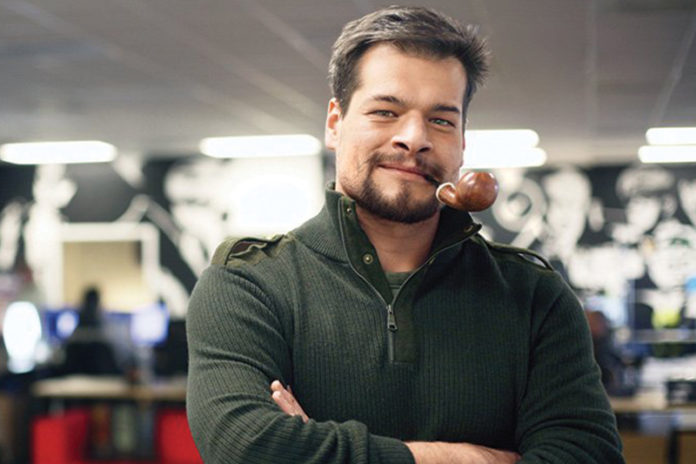 Laudisi Enterprises, Inc.–the parent company of SmokingPipes.com, Cornell & Diehl, Inc., Low Country Pipe and Cigar and Laudisi Distribution–is set to expand and hire an additional 35 employees over the next five years, Business Facilities is reporting.
According to the Business Facilities report, the company has had expansion on the table since 2014. While it spoke to a North Carolina economic development corporation, it was the Myrtle Beach Regional Economic Development Corporation that offered the company additional incentives that it wasn't originally taking advantage of, including leveraging its community connection and chambers of commerce.
Laudisi Enterprises was founded in 2000 and currently employees approximately 80 full-time employees. The tobacco company has been included on Inc.'s 5000 fastest growing private companies since 2013.