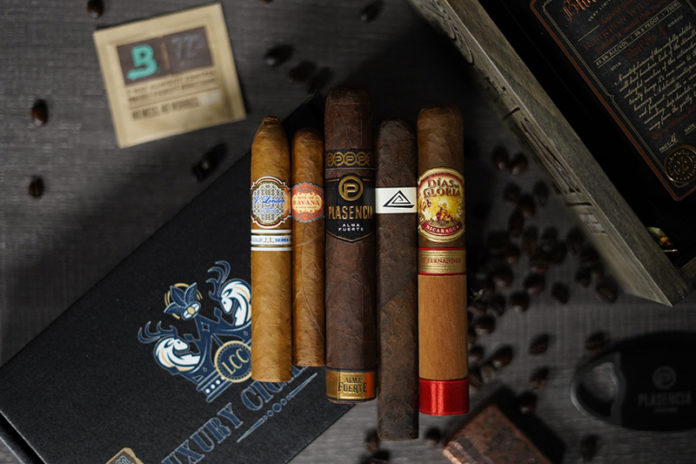 The COVID-19 pandemic, which shut down many brick-and-mortar stores and left consumers scrambling to find new ways of making purchases, gave rise to the subscription box craze. For a monthly or quarterly fee, consumers can subscribe to receive a special curated box of their preferred products that is delivered directly to their homes. There's a subscription box for virtually every niche or hobby ranging from self-care and clothing to meats and even cigars.
If you believe the subscription box industry is just a passing fad, you may want to take a look at the following statistics. The world we're living in is changing—and so is how we're making our purchases. According to reporting from CNBC last year, almost 12 percent of U.S. sales in April 2020 were from non-store purchases. Also in 2020, nearly 70 percent of consumers in the U.S. signed up for multiple subscription boxes. That is an increase from a figure provided by a 2019 USA Today report that stated just over 24 percent of consumers subscribed to a subscription box service. In 2018, the subscription box industry grew by 890 percent compared to the 10 percent it grew in 2017, according to CMSWire.
Why are consumers flocking toward subscription boxes? Many people prefer being able to try a product in a sampler box format before fully committing to it, according to Emarketer. This would apply to cigar consumers who often find value in subscription box services that allow them to sample several cigars each month for a low price rather than having to buy an entire box of a particular release without knowing whether or not they would really want to smoke an entire box of a particular blend.
For the cigar industry, subscription boxes can set brands up for future growth and opportunity. Consumers can be sent a cigar from a brand they would not normally purchase if they were shopping in a traditional brick-and-mortar store's humidor. Creating that new customer and getting a cigar in their hands is a struggle that many brands often have. The cost associated with acquiring these new customers can also be lower for the manufacturers taking part in these subscription boxes. There's no need to advertise, to host a cut-and-light event, to travel or to do anything other than to get one of their products included in one of these companies' subscription boxes. These services are giving rise to a new generation of tobacconists—the ones that are just as passionate and invested in the category as those who have physical stores and who can help grow the industry by bringing in new customers that, for whatever reason, may not feel comfortable walking into a physical store and making a purchase on their own.
For many, there's a lot of mystery surrounding this new segment of tobacco retail despite its popularity and benefits. How does it work, how does it benefit the industry on a grand scale and how long will it last? To tackle some of these questions, Tobacco Business assembled a panel of tobacconists who are leading the charge of taking the subscription box business model and adapting it to a very traditional industry like the cigar industry.
Panelists included Dave Imber, vice president of CigarClub; Chris Doyle and Ben Rotem, founders of Luxury Cigar Club; Alexander Berezowski, owner of My Cigar Pack; and Brian Desind, founder of Privada Cigar Club. These professionals share their insights into this emerging market and explain why their businesses are bringing new energy and customers to brick-and-mortar tobacconists everywhere.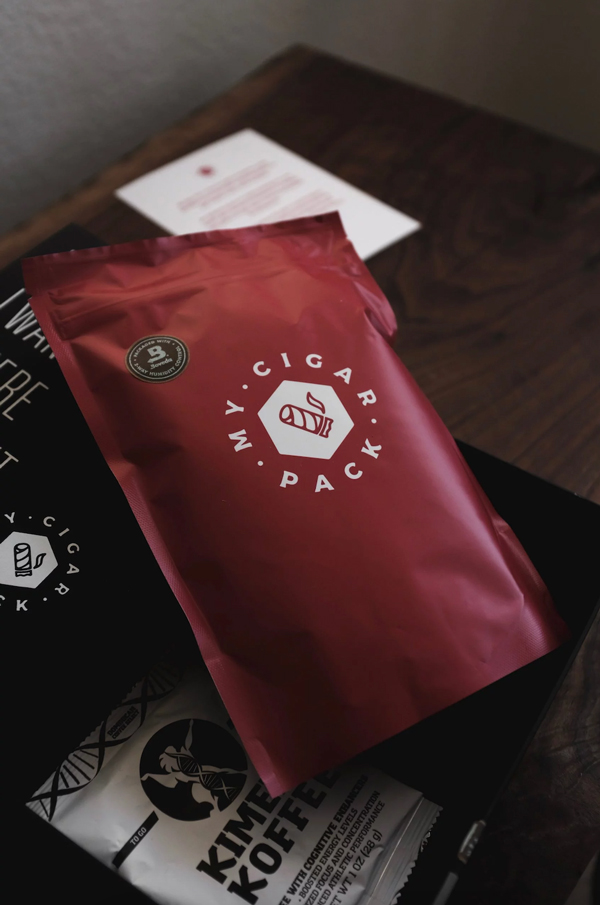 Tobacco Business: From a business perspective, what appealed to you and others involved with your business about the monthly subscription box model?
Alexander Berezowski: I became captivated by the subscription model in 2012. I did a research paper on subscription models for a business associate degree class I was taking and started working on ideas around that time. I developed a model that wasn't supported and brought it to life through cigars six years later down the road.
Brian Desind: At one point, I had to move to Los Angeles. I went from living in a 6,000-square-foot home to one that was 750 square feet. I had no choice but to sell some of my cigar collection. Turns out that not a lot of people understood the appeal of limited-release cigars, and, furthermore, no one wanted to pay a lot for aged cigars. The idea for a subscription [box] came about because I wanted to educate people on what made these limited and aged cigars so special. I made three-packs of three cigars. I wrote about them, paired them and did full reviews with tasting notes. No one joined. No one cared! That was in November of 2017. Around early March of 2018 I got a call from Rob Gagner at Boveda. He asked if he could unbox my failing cigar subscription on his channel. I honestly thought he just wanted free cigars. Rob did his thing, and next thing you know I went from 15 to 50 members overnight. Then came Bryan Glynn of Cigar Obsession and Delicia Silivia of Cigar Vixen. If not for those three influencers and Instagram user @leemack912, Privada Cigar Club would not exist.
Chris Doyle: Some of our favorite things to do are experiencing new things and collecting the things we love. We wanted a way to share this experience with more people, so naturally the subscription model made sense. We are able to explore ourselves and have those that are in our club explore with us. The challenge to excite our members every month over and over again, although extremely difficult, is one of the most rewarding things about what we do.
Dave Imber: The monthly subscription model allows for some amazing experiences. For one, we have the ability to share amazing brands a consumer might not pick up at their local shop. We also have thousands of Excel [spreadsheet] rows filled with data on what our members are liking and what they are not liking. That allows us to select brands and cigars that they will enjoy, so it's not just a random sampler of five cigars. We are a true curated experience.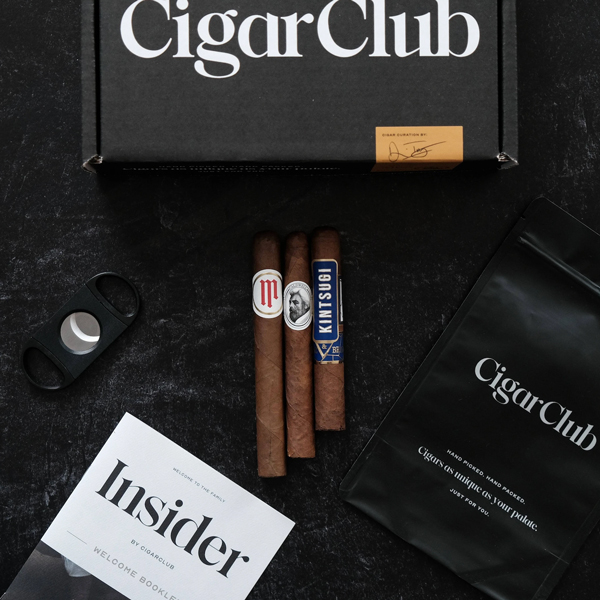 Some would argue that cigar subscription services are competing with traditional brick-and-mortar retailers. How do you feel about this?
Imber: I disagree. At CigarClub, we know we are part of our customers' cigar journey. Most of our members smoke more than three or five cigars a month. We take pride in introducing them to new brands, countries and blends. From there, many of them go to their shops to buy more of something that they had in our box.