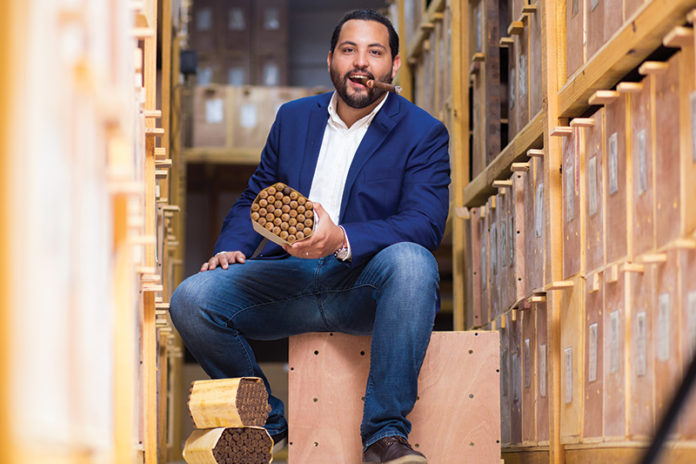 As a child, Ram Rodriguez didn't care much for tobacco. That was something he would eventually grow out of as he assumed more responsibility at Tabacalera El Artista, his family's tobacco business based in the Dominican Republic.
Rodriguez was born in 1990 and, similar to his father, tobacco had a heavy presence in his life from his childhood through his teenage years. His father wanted him to learn about the family's business and the different processes involved in running it. During his teenage years, Rodriguez worked in the family's factory in the Dominican Republic after he finished his homework. His father treated him like any other employee and taught him different parts of the business: how to sort tobacco, how to roll a cigar and how the products were distributed. Despite the family's roots in tobacco, Rodriguez didn't really connect with the business until he attended his first International Premium Cigar & Pipe Retailers Association (IPCPR) trade show and international convention in 2007. That's when things changed for him.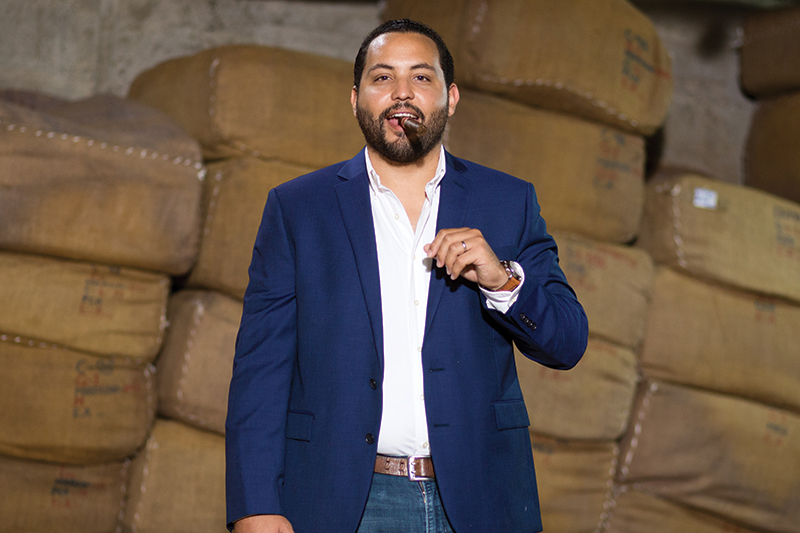 A New Way Forward
Rodriguez made changes to the working process in the factory, improving the flow of products. He also hired new staff positions, including a blender and an operations manager, which took some time for many people to get used to. He also introduced new quality-control procedures that he knew would benefit the business in the long run. One thing he didn't change, however, was his family's focus on creating an ideal working environment for those that they employ.
"Now that I have this company on my hands, I feel I need to grow our business but at the same time keep the traditions of the way we did business in the factories and work with our labor force," Rodriguez says. "When my grandfather ran the company, the working environment was very good and he cared for all the people. My father kept doing this, and I try to do the same. We try to be in touch with everybody, making sure they are getting the best. That's one of the traditions I try to upkeep: the working environment."
Even though many tobacco companies and their executives are bothered by anti-tobacco challenges from around the world, Rodriguez says he's open to all the new challenges the tobacco industry faces. From the U.S. Food and Drug Administration's regulations to ordinances limiting smoking in different countries, he sees these obstacles as an opportunity to grow and do things differently. As someone who loves to innovate, he uses these new challenges as a reason to reevaluate the business and do things differently.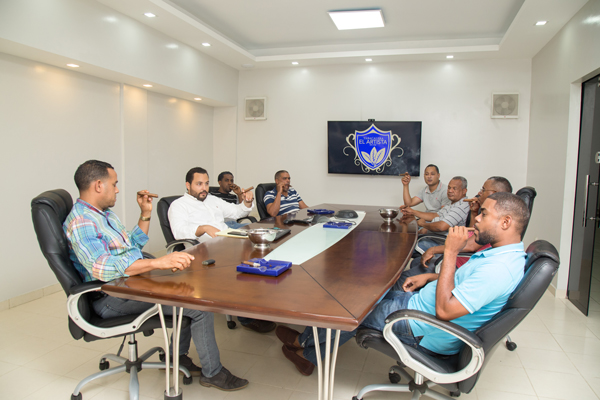 Empowering the People
The focus on employees is what sets Rodriguez apart from many other executives who may spend more time watching the bottom line or worrying about product development. When it comes to making decisions, Rodriguez rarely makes them alone. Instead, he relies on the company's team in the Dominican Republic and the U.S. He'll first explain any problem he's facing to his team and will then ask them for possible solutions. While he'll make the final decision, it's never one that doesn't have the approval or backing from his team. He involves many people in the decision-making process because he knows everyone must believe in the products to make and sell them effectively.