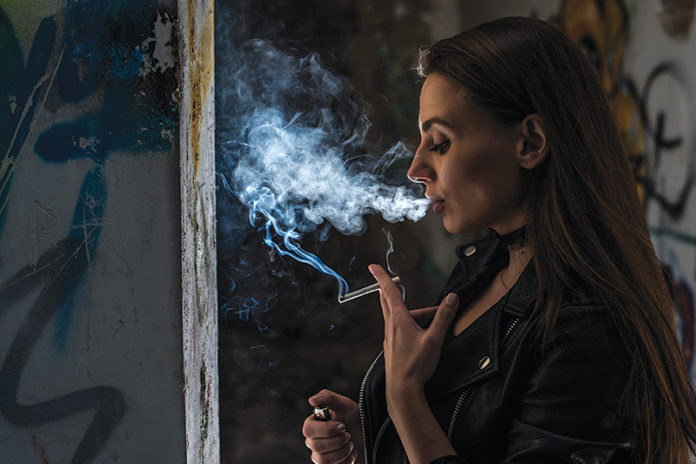 Recently approved legislation will make San Francisco the first U.S. city to to ban the sale of flavored tobacco products. The city's board of supervisors approved the legislation in late June 2017 but the ban will officially begin to go into effect on Jan. 1, 2018 with a full rollout scheduled for April 2018.
With this new ordinance in place, the sale of flavored cigarettes, cigars and vape products will be prohibited. This includes flavored chewing tobacco, flavored shisha and nicotine solutions uses in vape products. These products were singled out because they are viewed as appealing to children, teenagers and minorities, according to San Francisco Supervisor Malia Cohen. The biggest impact will be on menthol cigarettes, which will also be banned by the ordinance.
"Between 2004 and 2014, overall smoking prevalence decreased, but use of menthol cigarettes increased among both young adults (ages 18-25) and other adults (ages 26+). These statistics are consistent with the finding that smoking menthol cigarettes reduces the likelihood of successfully quitting smoking," reads the ordinance. "Scientific modeling has projected that a national ban on menthol cigarettes could save between 300,000 and 600,000 lives by 2050."
As reported by CBS, Cohen reiterated how flavored tobacco products are considered by other experts to be "starter products" due to the flavors masking the true taste and harmful impact of tobacco products. Cohen, who represents the Bayview Hunters Point, Dogpatch, Visitacion Valley, and Potrero Hill neighborhoods, acknowledged that age verification of minors and anti-youth smoking programs have not been effective in curbing the use of tobacco products overall.