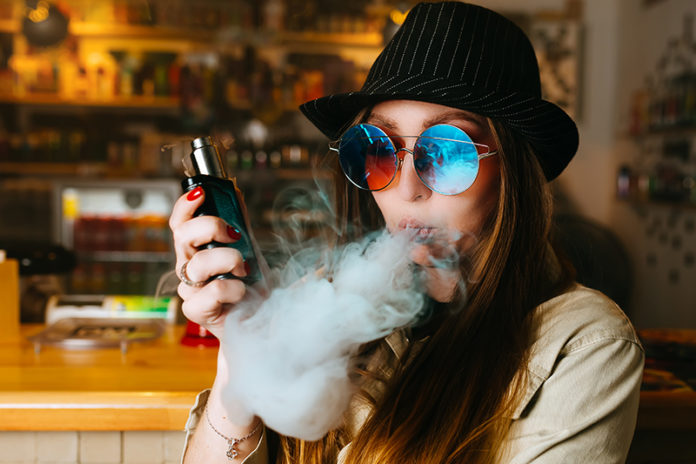 The debate over e-cigarettes has been going on for some time in San Francisco but this week it appears to have come to a conclusion, and not one that e-cigarette manufacturers and retailers are going to like. The city's board of supervisors unanimously voted in favor of an ordinance that amends the city's health code to prohibit the sale by tobacco retail establishments of e-cigarettes.
With this new ordinance, the only way e-cigarettes will once again be available for sale in San Francisco is if the U.S. Food and Drug Administration (FDA) has approved a product for sale and marketing. Until that occurs, e-cigarettes and e-liquids are effectively banned in the city. The ordinance goes so far as to explicitly state that "no person shall sell or distribute an electronic cigarette to a person in San Francisco" without the premarket review and approval of the FDA. To note, the PMTA process for e-cigarettes has recently been in the news, with the path for approval becoming extremely difficult for many e-cigarette manufacturers.
The ordinance applies to both brick-and-mortar sales as well as e-commerce sales. It also applies to flavored tobacco products in the city. While citizens in San Francisco who are over the age of 21 will still be able to vape, it will become extremely difficult for them to do so with the products not being available within San Francisco's city limits.
San Francisco-based JUUL Labs, the manufacturer of America's most popular e-cigarette device, believes the ban will create more problems in the city. "This full prohibition will drive former adult smokers who successfully switched to vapor products back to deadly cigarettes, deny the opportunity to switch for current adult smokers, and create a thriving black market instead of addressing the actual causes of underage access and use," said Ted Kwong, a JUUL spokesman in a statement to the press.