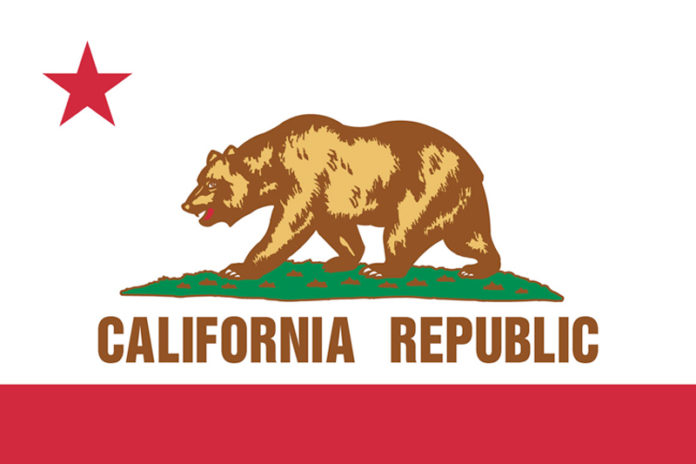 The following article was contributed by the National Association of Tobacco Outlets (NATO)
On Nov. 9, 2022, a lawsuit was filed in the United States District Court for the Southern District of California seeking a preliminary and permanent injunction against the enforcement and implementation of Senate Bill 793, a ruling that federal law preempts California Senate Bill 793, and a determination that Senate Bill 793 is invalid and unenforceable under the Commerce Clause of the United States Constitution.
California Senate Bill 793 would ban the sale of all flavored tobacco products throughout the State of California.  On Nov. 9, 2022, uncertified election results as reported by the media indicate that with 95.1% of precincts having partially reported election day results, just over 62% of California voters had voted in favor of the ballot referendum question to implement Senate Bill 793.  The flavor ban will take effect five days after the California Secretary of State certifies the results of the referendum vote.  This certification must be made by the Secretary of State on or before Dec. 16, 2022.
The plaintiffs that filed the lawsuit include R.J. Reynolds Tobacco Company, R.J. Reynolds Vapor Company, American Snuff Company, LLC, Santa Fe Natural Tobacco Company, Modoral Brands, Neighborhood Market Association, and Morija, LLC d/b/a Vapin' the 619.  The defendants in the litigation are Robert Bonta, in his official capacity as the Attorney General for the State of California, and Summer Stephan, the District Attorney for the County of San Diego.