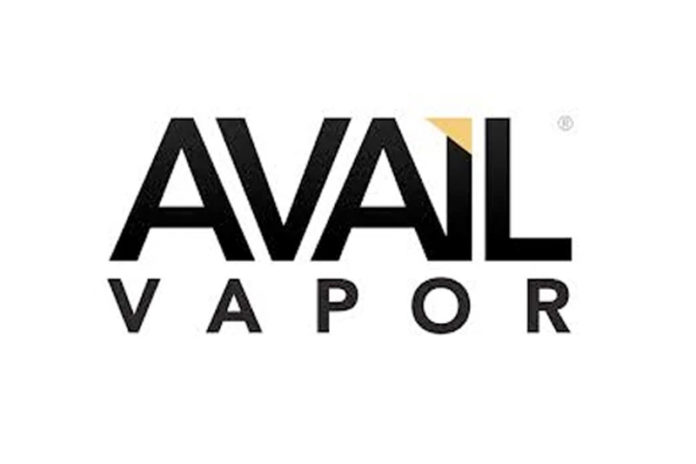 The U.S. Food and Drug Administration (FDA) may not yet be done with its review of Premarket Tobacco Product Applications (PMTA) but its decision to reject many of those related to Electronic Nicotine Delivery (ENDS) systems has already had a negative impact on business. It was reported by Richmond BizSense that Avail Vapor, a brick and mortar retailer with over 100 U.S. stores, has called it quits due to the FDA's recent actions taken against vapor and e-cigarette products.
Avail Vapor was founded in 2013. It didn't take it long to expand and scale its business, adding not only more stores to its growing chain but also branching into manufacturing, creating and selling its own in-house flavors of e-liquids. In 2015, Avail Vapor opened a 37,000 square-foot office and manufacturing building in Richmond, Virginia. This facility served many purposes for Avail, including becoming is headquarters and base of operations. In addition to e-liquids, the company was beginning to manufacture CBD products, marijuana growing supplies and doing contract manufacturing for other businesses.
Avail Vapor CEO James Xu told the Richmond BizSense that his decision was due to a number of different factors, including the uncertainty that now hangs over the ENDS category and its federal regulatory process. The FDA's review and approval process coupled with the ongoing COVID-19 pandemic ultimately led to the decision to leave the marketplace all together. Xu revealed that he had spent more than $10 million in regulation and compliance-related expenses. This September, Avail was among the manufacturers that received a Marketing Denial Order (MDO) from the FDA, indicating the rejection of its submitted PMTAs. Avail has filed a lawsuit against the government in a federal appeals court but it case is not expected to be heard until next year.