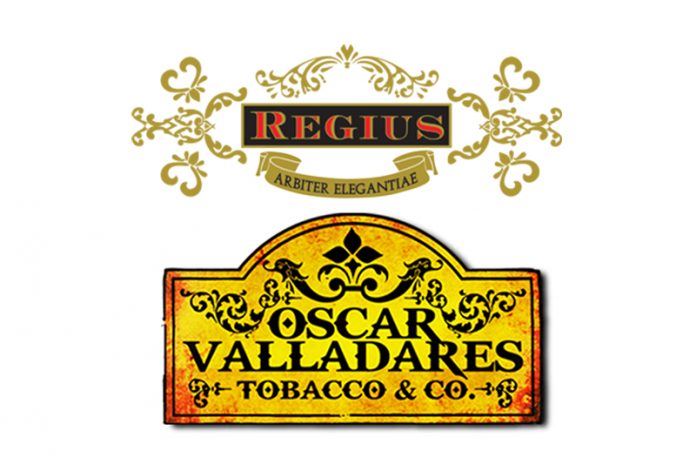 After announcing it would be ending its distribution agreement with Quesada Cigars, Regius Cigars has found a new partner to help them distribute its cigars. The company has announced that Houston-based Oscar Valladares Tobacco & Co. would begin distributing its cigars starting on May 1.
Regius Cigars owner Akhil Kapacee, commented in a press release: "I am excited for this new opportunity. It will allow us to have more operational flexibility and ensure consistent and timely delivery of the products going forward. The quality of the cigars will remain unchanged."
Oscar Valladares, owner of Oscar Valladares Tobacco Co., added: "Regius has a very loyal following in the United States and we are proud to be able to play a part for the company in the world's biggest cigar market.