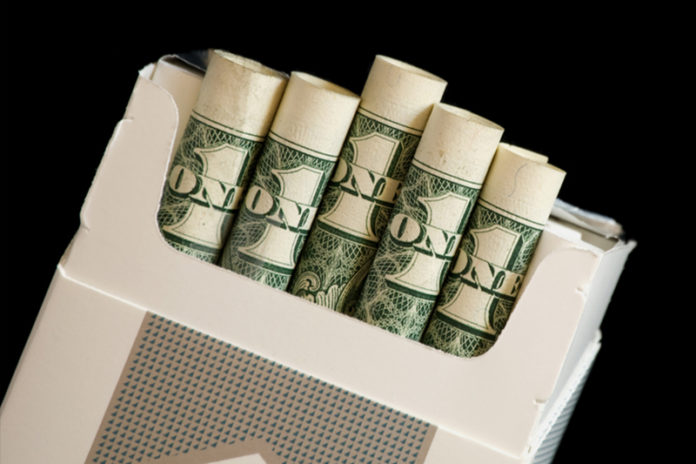 It's official–New York City is now the most expensive city in the U.S. to buy a pack of cigarettes. On June 1, 2018, the base price for a pack of cigarettes climbed to the unprecedented level of $13.
This price hike comes after Mayor Bill de Blasio signed the increase into law after city officials passed Local Law 145 in August 2017 [read more here]. This new law requires that retailers sell cigarettes no less than $13 per pack, a move de Blasio and others are hoping will lead to a decline in the number of smokers in the city by 160,000 in 2020. This is part of a seven-bill package aimed at regulating tobacco in the city.
The New York City Department of Consumer Affairs will be enforcing the new minimum price rule along with regular inspections of licensed tobacco retailers. If a business if found to be selling a package of cigarettes for less than $13, it could be subject to a $1,000 civil penalty for the first violation, $2,000 for a second violation and $5,000 for a third within five years of the first violation.
For all the latest legislation news impacting the tobacco industry, click here.