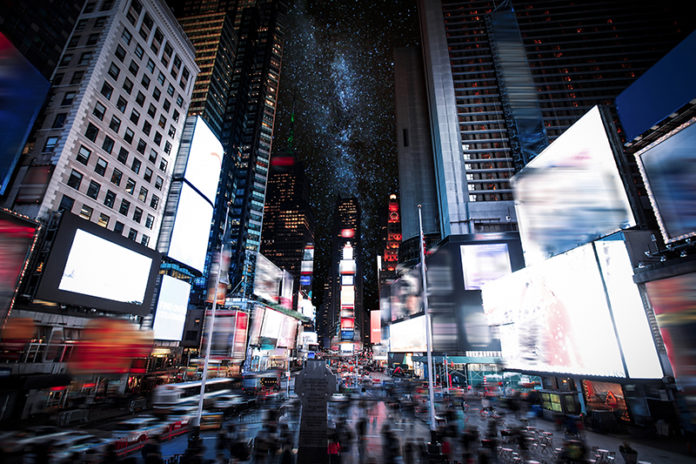 It will soon be more difficult and expensive to buy tobacco products in New York City. New York City's Committee on Health has passed a series of anti-tobacco bills that will impact cigarette pricing, retailer licensing, the sale of tobacco products and the price of various types of cigars. The bill, 1544-B, was passed on Aug. 9, 2017 by a vote of 33-9.
This new bill will make the sale of all tobacco products in pharmacies illegal, limit the number of tobacco retailers in the city, increasing the fee for tobacco retail licenses, attempt to cut back on the current number of tobacco retailers in the city, require a license to sell e-cigarette but also limit the number of licenses made available, and making it a requirement for residential buildings to create smoking policies that are clearly communicated with current and new residents.
The new bill establishes a minimum pricing structure for a cigar which the bill defines as "any roll of tobacco for smoking that is wrapped in leaf tobacco or in any substance containing tobacco, with or without a tip or mouthpiece." Individual cigars cannot be sold for less than $8 a stick. The bill also creates an excise tax that is 10 percent of the $8 minimum, in addition to state, federal and tobacco taxes. The price of a box of cigars will also be going up. The price for a box of cigars will be calculated by multiplying the number of cigars contained in each box by $1.75 and adding an additional $6.25 to that price. The excise tax for a box of cigars will be 80 cents for the first cigar and .175 cents for each additional cigar. Revenue from the new tax would be used to support public housing.
For all the latest news on state and federal legislation impacting tobacco retailers, visit natocentral.org.