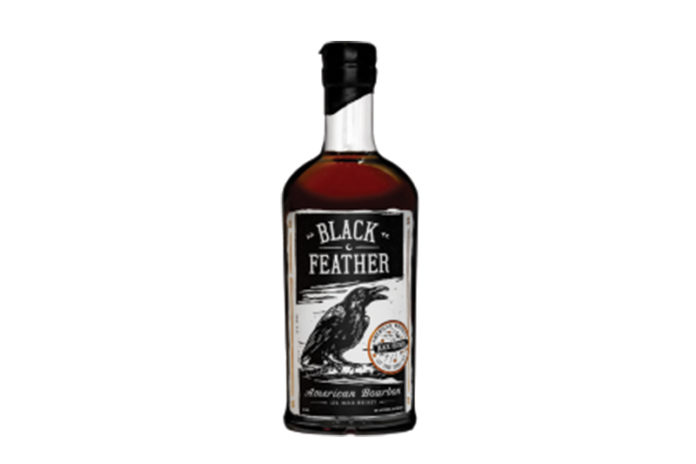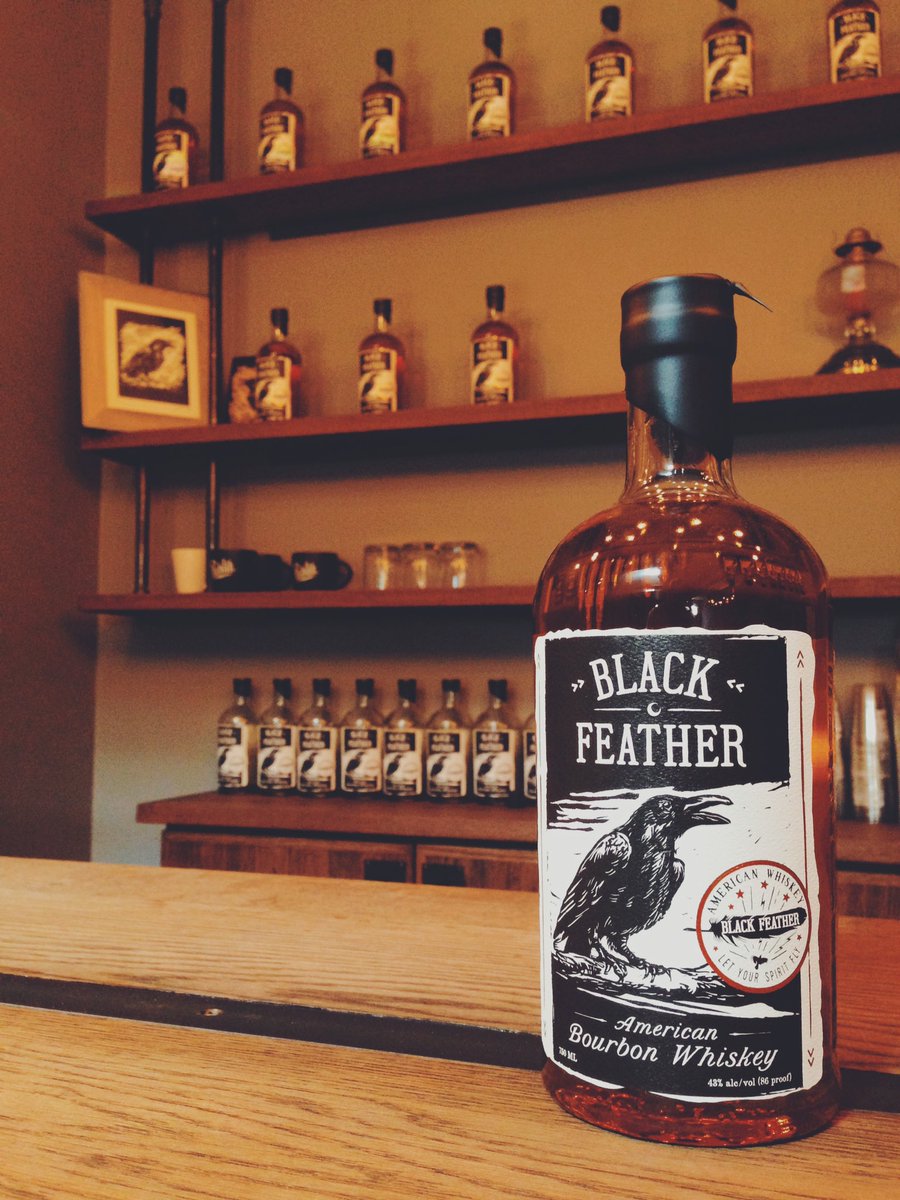 Black Feather Whiskey, co-founded by Rob Dyrdek of MTV fame, has announced the official launch of its new 86-proof American Bourbon. Dyrdek's partners include Jeremy Rawle and Travis Pastrana from the Nitro Circus franchise.
"We founded Black Feather Whiskey for those wanting a whiskey with some soul. Those who aren't afraid of hard work or getting their hands dirty. Those who want a whiskey that's as much of a workhorse as they are," said Jeremy Rawle, CEO of Black Feather Whiskey. "It's about living what you love–finding that creative fire to forge ahead and make things happen."
Black Feather was created to be accessible and welcoming to all levels of whiskey drinking–aficionados, explorers, and new bloods. It's strong but it's said it won't burn or scare you away. It can be enjoyed neat, on the rocks, or in a cocktail. "As Whiskey lovers, we wanted to make a smooth ride of a whiskey you don't have to work to drink. It starts big with an 86-proof kick, then an easy-going, sugar-char finish."
Black Feather will leverage the team's heritage and expertise in building high quality products and experiences to bring the brand to life. "I am not only excited for the opportunity to invest, but also to step into the active advisory role to help support bringing this whiskey life," said Dyrdek. "I am incredibly selective about the companies I partner with, however, Black Feather immediately rose above, due to the innovative and passionate group of individuals driving the brand that embody this 'Do-or-Dier' spirit."
Black Feather Whiskey will be available in Texas and Utah with California and Colorado and online orders to follow in the coming months. Black Feather Whiskey is made in Indiana, bottled in Houston, TX, and headquartered in Salt Lake City. The first American Bourbon offered will be available in 750 ml bottles at $30. For more information, visit blackfeatherwhiskey.com.
Photos courtesy of Black Feather Whiskey