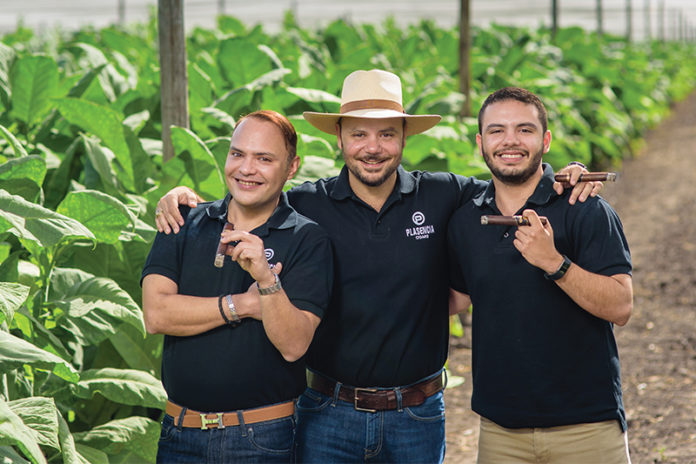 The Plasencia family has been growing top-quality tobacco for five generations. Today, Plasencia Cigars manufactures more than 35 million handmade cigars each year and grows tobacco on 3,000 acres in several locations, including Honduras, Nicaragua, Costa Rica and Panama. It has the distinction of having produced popular cigars for many well-known labels, including Rocky Patel Premium Cigars, Ventura Cigar, Padilla, Villiger and Alec Bradley.
After decades devoted to making memorable cigars for other companies, the family has launched their very own brand: Plasencia 1865. Tobacco Business recently sat down with CEO Nestor Andrés Plasencia to discuss his family's deep roots in the tobacco industry and their new brand that helps to affirm the family's legacy and dedication to tobacco.
Great People, Great Tobacco
The Plasencias grow tobacco in four different regions in Nicaragua and three different regions in Honduras. In addition, the family grows tobacco in Panama and Costa Rica. When asked what he considers the key to growing good tobacco, Nestor Plasencia offered up a secret to the family's successes over the years: Great tobacco is grown by great people.
"The No. 1 thing is that we have talented team players that work beside us," says Nestor Plasencia, Sixto Plascencia Juárez's great-grandson and one of the world's most well-regarded cigar makers. "We've managed to have a great group of people who have a passion for tobacco in their blood and who are looking at all the little details. If you focus on those little details from when you put the seed in the ground to the end when the cigars are made you will have a great product. Constantly looking at those types of details makes our tobacco."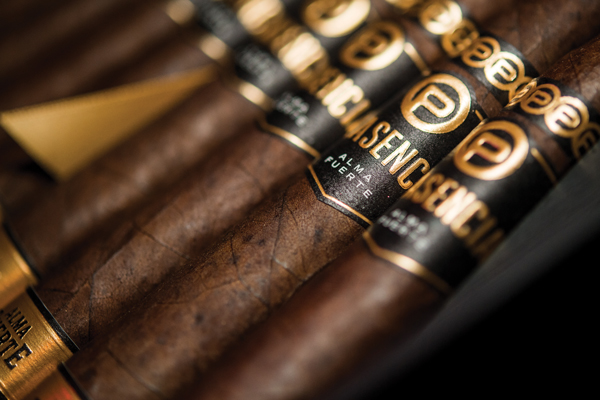 Introducing Plasencia 1865
While the employees and staff keep the quality of the products high, Nestor Plasencia considers the family to be the foundation of the company. In his view, it's up to the family to lead the company and help produce the best tobacco possible. "Right now, my brothers and I are the fifth generation, working together with my dad," he says. "We hope we are going to have more generations to come in the future to continue this family tradition in this beautiful industry."