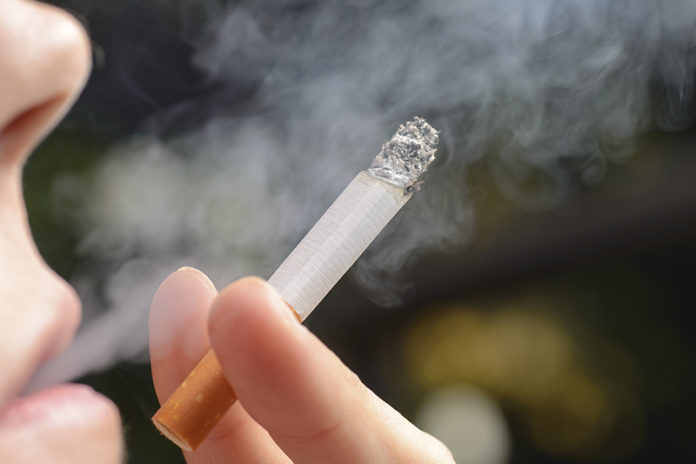 With the sudden passage of a federal Tobacco 21 legislation that effectively raised the minimum purchasing age of tobacco products to 21 years of age [read more here], many retailers find themselves confused by the new law and how–or if–they should enforce it. That is why the Premium Cigar Association (PCA) has announced that it has joined a coalition of retail groups seeking clarification on how to implement the new law.
The PCA, along with the Food Marketing Institute, National Association of Convenience Stores, National Association of Truckstop Operators, National Grocers Association, Petroleum Marketers Association of America, and Society of Independent Gasoline Marketers of America is seeking answers and official guidance from the U.S. Food and Drug Administration (FDA) on the matter.
The letter, addressed to the Center for Tobacco Products director Mitch Zeller, calls out the lack of communication from the FDA on the new age limit applied to tobacco sales. This lack of communication is a source of confusion for retailers. The quick implementation of the new age limit without clear guidance has left many retailers wondering how the FDA will actually enforce the new age limit, especially with states making their own interpretations of the law.
In the letter, the trade organizations wrote, "To effectively make the transition to 21, retailers must retrain employees, update signage, reprogram point-of-sale systems, and educate customers. Retailers are making these efforts, but they each take resources and time to complete. For instance, We Card, a national non-profit organization providing educational and training services for retailers, will not have updated age 21 calendars for its customers until April at the earliest. Retailers who have point-of-sale systems with age verification capabilities are taking steps to reconfigure those to comply with the new age, but that requires the attention of IT professionals and technicians who are not always immediately available. Retailers are retraining employees on the new law and how to comply with it, but they have received no direction from the agency.While retailers are making this transition, without the full implementing regulations it is likely retailers will need to retrain employees once those regulations are finalized."
The organizations also address confusion among consumers who are unaware of the new age restriction with some retailers reporting confrontations that have followed. For these reasons, the groups are asking the FDA to finalize its regulations and provide guidance on the new policy.
Joshua Habursky, the PCA's Director of Federal Affairs, commented: "The FDA needs to step up and provide more information to manufacturers, retailers, and consumers on Tobacco 21. The immediate action to require T21 compliance without any guidance has confused everyone in the industry including state and local authorities."
You can read the letter in its entirety here. For all the latest legislation and FDA news impacting the tobacco industry, click here.