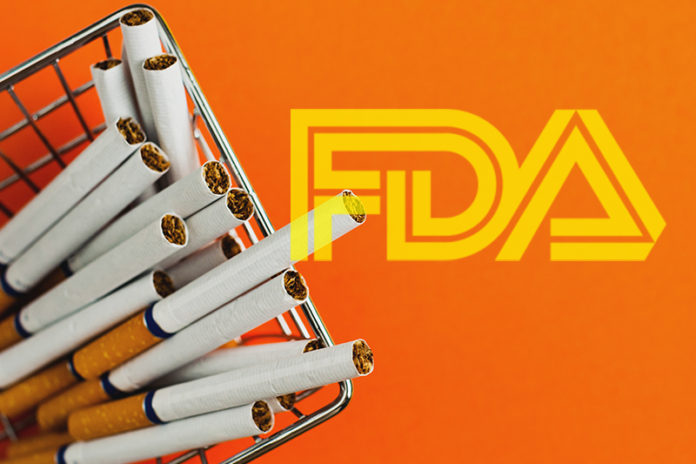 The recent passage of the federal Tobacco 21 legislation signed into law on Dec. 20, 2019 by President Donald Trump has created chaos and confusion among tobacco retailers, leading to various retail associations to press the U.S. Food and Drug Administration (FDA) for clarification [read more here]. The agency has responded to this request, offering some answers to help retailers adjust to this change in the legislation.
In a press release posted on the FDA's website, agency states that the Federal Food, Drug and Cosmetic Act was amended on Dec. 20, 2019, making it illegal for a retailer to sell any tobacco product, including cigarettes, cigars and e-cigarettes to anyone under 21. The FDA states that effective immediately, retailers are not allowed to sell tobacco products to anyone under the age of 21. The FDA acknowledged that retailers will indeed have to retrain their staff and that the agency itself will need to reach out to retailers to assist in re-educating them on the changing law. While this will take time, the FDA reiterates that it expects retailers to follow the law and do whatever necessary to ensure individuals who are purchasing tobacco products are 21 years or older. While the FDA expects retailers to continue to check IDs, the agency says it will continue to only use minors under the age of 18 in its compliance check program.
There are resources available to retailers to help them adjust to the new law, including the FDA This is Our Watch digital age certification calendar that can be updated to reflect the new 21 years minimum purchasing age. Instructions on how to update the digital calendar is available on the FDA's website. Retailers are also able to order a calendar free of charge from the FDA's Center for Tobacco Products Exchange Lab. Those retailers using the Age Calculator app can also update the age limit to 21 years within the app.