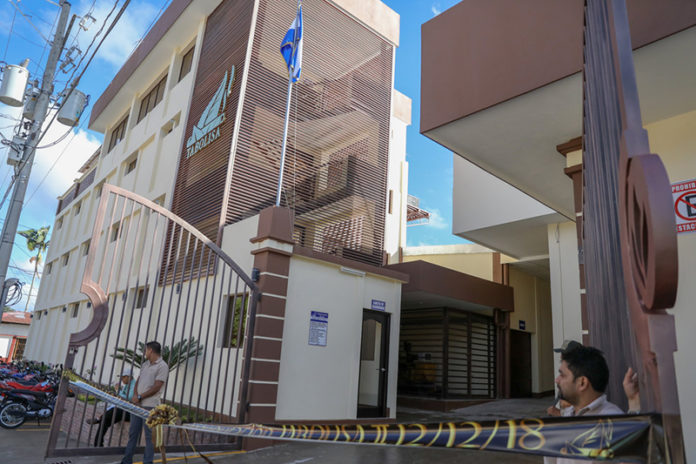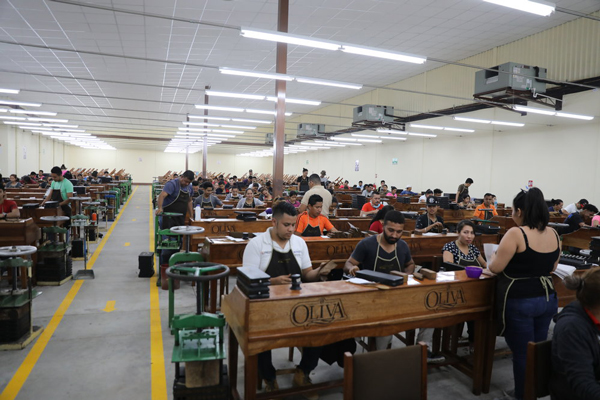 Oliva Cigars has opened its new factory, TABOLISA II, in Esteli, Nicaragua. This new cigar will be where its various brands–including Oliva, Nub, and Cain–will be rolled. The factory will be able to produce an estimated 25,000 cigars a day.
The factory had its official opening in December 2018. TABOLISA II is the second factory the company has opened in a short space of time, following the January 2018 opening of its first factory where high-quality wooden boxes are made. TABOLISA II will solely focus on cigar rolling and will employ around 1,500 Nicaraguan people. Nicaragua is known as a major market for premium cigars due to its soil and climate conditions which is perfect for producing strong and aromatic tobacco. Several Cuban families have moved to Nicaragua and brought with them the art of cigar making.
Since Oliva was acquired by J. Cortès in 2016, investments have been made to expand in Nicaragua. TABOLISA II is just part of the expansion plans with the first factory's renovation and extension throughout 2018 being another part. These improvements will extend into 2019, expected to wrap by the third quarter of the year. Through these changes, capacity at the factories should increase and employees will notice improved working conditions.