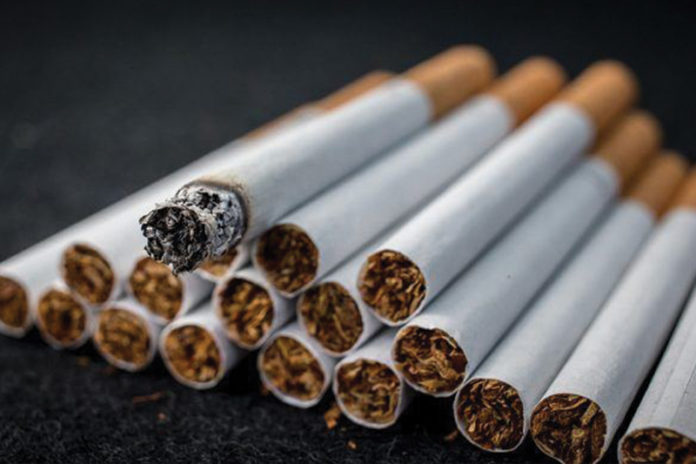 The 2017 numbers are in for New York State's Cigarette Strike Force. New York's Gov. Andrew Cuomo reported that the strike force seized $6.6M worth of tobacco contraband in 2017. New York has the highest cigarette excise tax in the U.S. at $4.35 a pack. With New York City's local excise tax set at $1.50 per pack of cigarettes, smokers in NYC are paying a tax rate of $5.85 per pack of cigarettes, contributing on some level to the rise of illicit trade.
1.5 million illegal cigars were seized in 2017, accounting or a bulk of the confiscations and an overall 476 percent increase over 2016's numbers. In all, $1M in confiscations were collected, an increase over the 2016 numbers. The 2017 seized contraband also included more than 47,000 cartons of untaxed cigarettes, 134,000 tax stamps and approximately $445,000 in cash. 85 accused cigarette and tobacco smugglers were arrested by the strike force's investigators and more than $7M in fines were imposed.
Cuomo commented: "This illicit activity not only hurts law abiding businesses, but it also places undue burdens on taxpayers due to the loss of state revenue for vital services. This administration will continue to do everything in its power to crack down on these criminals and help ensure a fair and level playing field for all."
New York state has approximately 21,000 licensed retailers selling cigarettes and other tobacco products. If any licensed retailer is found to be selling untaxed tobacco products, he or she faces immediate repercussions including license suspensions or revocation of licenses. In October 2017, New York state's tax department teamed up with the gaming commission and the state liquor authority in an effort to reduce the sale of contraband tobacco products.
For all the latest legislation news, click here.