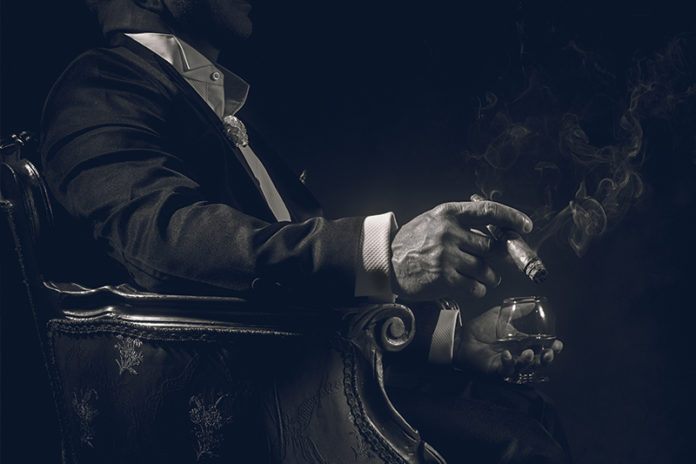 Typically laws and legislation are introduced to help solve a problem but many unintentionally create even bigger problems. That is the case in New York where many tobacco retailers and businesses are concerned that a proposed hike in the state's excise taxes on cigars could create a black market for premium cigars.
James Kommer, owner of James & Sons Tobacconists in Saratoga Springs, penned an opinion piece in the New York Post bringing into question the impact these new taxes would have on retailers and consumers. The proposed hike on cigar taxes made by Gov. Andrew Cuomo comes as the state faces a $4.4 billion budget deficit and if passed would go into effect on Sept. 1. This would not a modest tax increase–cigar taxes would go from the the standard 28.5 percent to 75 percent, meaning consumers could see a cigar that is currently being sold for $8 increase to $11.
Like many states, New York's assault on the tobacco industry has been aggressive. In 2017, New York's Mayor Bill de Blasio introduced a tax increase on cigars that set a minimum of $8 for a single cigar being sold, eliminating cigars that were being sold for a more affordable price point. On top of that, he also introduced a 10 percent tax on cigars. In Kommer's opinion, if Cuomo's proposed tax is passed into law, the state could see the closure of many small businesses.
As stated in the article, state tax hikes on tobacco products have a running theme: states often have seen a decrease in state revenue. Also, these tax hikes don't stop people from smoking or buying tobacco products, it drives them to seek out cheaper prices and costs the state business. Consumers have also switched their purchasing location, going from giving business to their local tobacconist to out-of-state shops. They've also been shown to purchase their tobacco products from tax-free Native American retailers and the Internet.
You can read the full article by Kommer from the New York Post by clicking here.