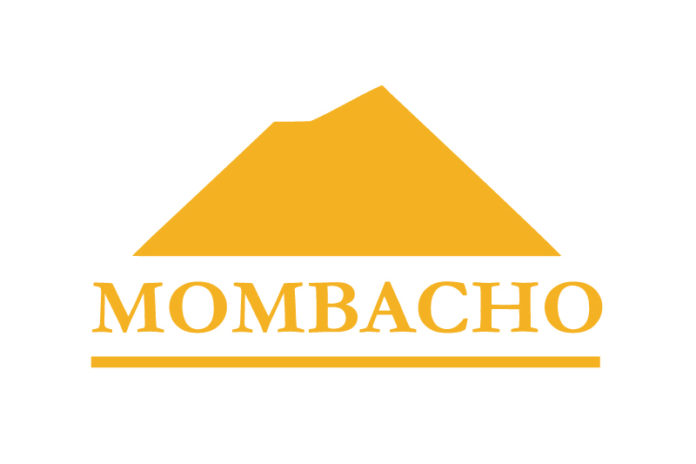 Mombacho Cigars S.A. has announced that it will begin distribution of its cigars in Spain through its new partnership with La Casa Del Tobacco SLU. This will be the 15th country that Mombacho distributes its cigars in.
In a press release, Claudio Sgroi, president and master blender of Mombacho S.A., commented: "Since years ago, I've been in constant contact with La Casa del Tabaco executives about distributing Mombacho Cigars in Spain, the largest premium cigar market in Europe and I'm extremely happy to have a partner there. Our goal in 2020 is to keep expanding worldwide; I'm thrilled that Mombacho Cigars are represented by such a serious and renowned company and that we are now available in Spain, the country that historically started the premium cigar business."
Ramon Zapta, president of La Casa del Tabaco, added: "I have known Claudio Sgroi since many years now and I have had the privilege of visiting him many times in Granada (Nicaragua). In my first visit to Casa Favilli, I was gladly surprised by its beauty, a historical colonial mansion converted into a cigar factory and perfectly preserved thanks to Mombacho's work. Mombacho produces cigars of the best quality with a focus on small batches, at their boutique factory, it is an honor for La Casa del Tabaco to be chosen by Mombacho Cigars as their partner in Spain."
La Casa del Tabaco has already received the first shipment from Mombacho, including Tierra Volcan and Liga Maestro.
For all the latest news from Mombacho Cigars, visit mombachocigars.com.