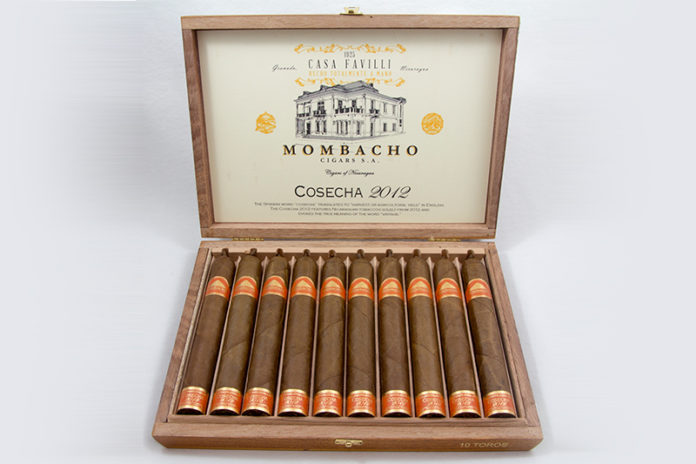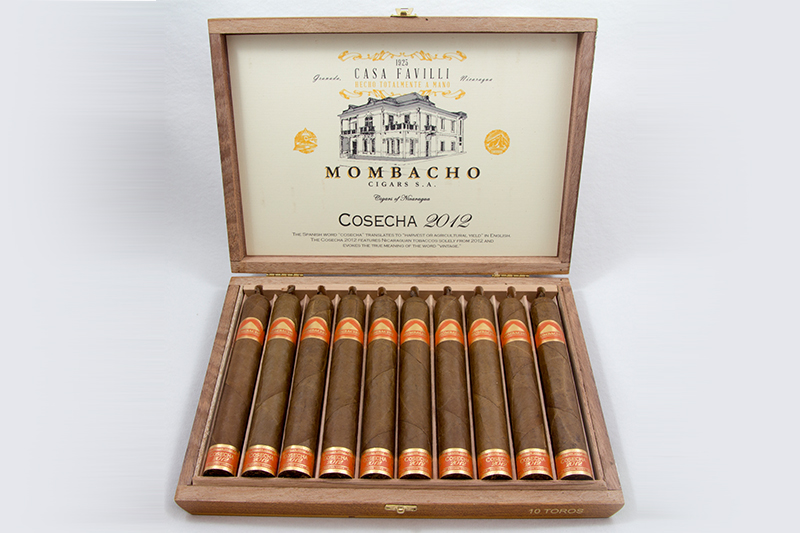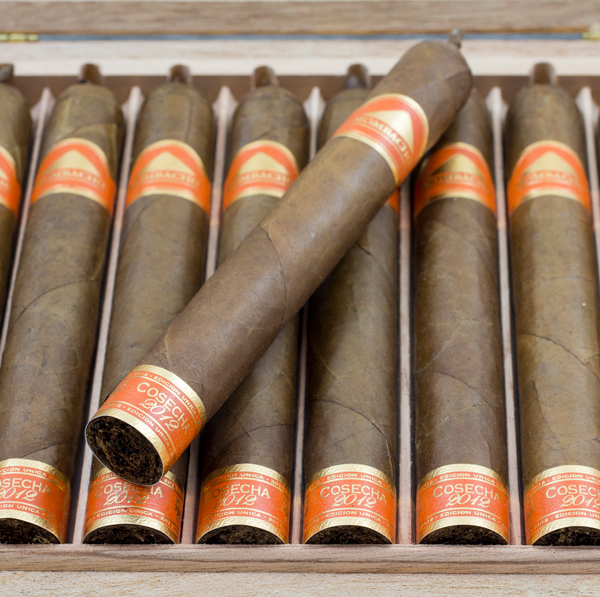 After its debut at the International Premium Cigar & Pipe Retailer Association 2017 trade show (IPCPR) in Las Vegas, Mombacho Cigars, S.A.'s Cosecha 2012 is ready for its official release. This is Mombacho Cigars' first vintage line and it will be available in 10 and 50-count boxes.
Mombacho Cigars' President and Master Blender Claudio Sgroi has been working on this release for five years. Sgroi has worked with the best of Nicaraguan tobacco crops from 2012 and after four years of aging, the Cosecha 2012 will be a Nicaraguan pro and the first of several vintage releases with a 2013, 2014 and 2015 versions already aging at Casa Favilli, Mombacho's state-of-the-art factory in Granada.
Sgroi commented: "A unique and rare cigar has landed in the United States. Cosecha 2012 is a game-changer. Get yours soon–they are selling out fast!"
"Five years is a long time to wait for a cigar. Claudio hand picked the tobaccos for Cosecha 2012 so we can't wait for Mombacho fans to get their hands on this special cigar," said Mo Maali, Mombacho Cigars' National Sales Manager.