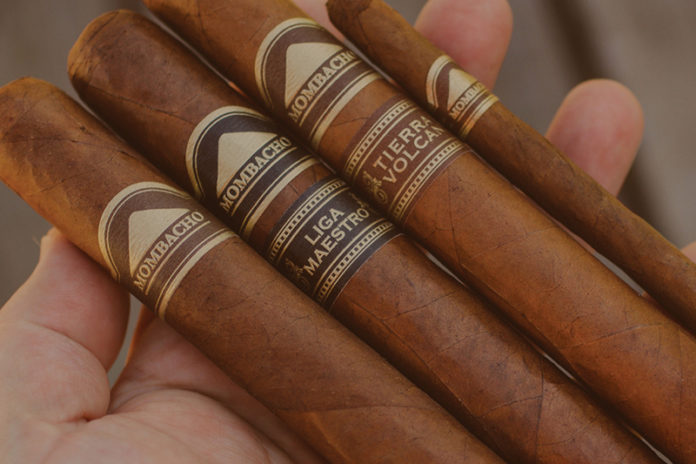 Mombacho Cigars has opened a warehouse in Dusseldorf, Germany, for distributing its full line of handmade premium cigars throughout Europe in partnership with PasionPuro.
"In the last two years we saw a tremendous growth in Europe and now, with the support of PasionPuro's team, we have a bonded warehouse in Germany to better serve our European partners in their respective markets," says Mombacho Cigars' president and master blender, Claudio Sgroi, in a press release announcing the European warehouse. "We'll be able to ship cigars to the countries where we already have a presence, and the new ones opening soon, faster and with lower shipping costs."
The new warehouse will receive its first shipment of Mombacho's premium cigars by the end of June. Mombacho Cigars are already distributed in Norway, the Netherlands, Sweden, Denmark, Germany, Switzerland and Italy; and the company plans to sell its cigars in Spain, Belgium and Luxembourg before the end of the year.
"We strongly believe that boutique [cigar] manufacturers with high market potential are getting faster and more efficient distribution within the European Union (EU) by using a warehouse [within the EU]," says Tuan Hung Ma, PasionPuro's owner and CEO, in the same press release. "The European market is fragmented into 28 different countries, each with its own [tobacco] laws and regulations. To be able to now ship easily from one EU-based warehouse to another EU-based warehouse makes it more attractive for smaller distributors to take Mombacho into their market."
For all the latest news from Mombacho Cigars, visit mombachocigars.com.