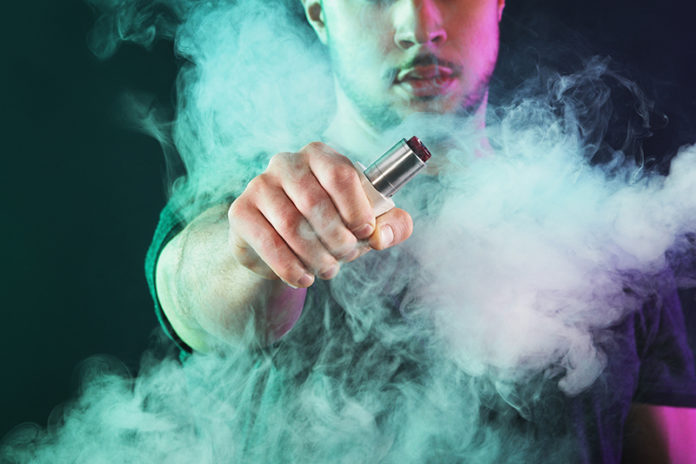 On Oct. 1, 2019, Los Angeles county's board of supervisors voted unanimously to ban flavored tobacco products, including e-cigarettes, chewing tobacco and menthol cigarettes. The board also called on California's Gov. Gavin Newsom to pass a statewide ban on vaping, brought on by the growing number of vaping-related lung illnesses. According to a report by USA Today, more than 100 California residents who vape have experienced some form of the vaping related lung illness.
"As the number of vaping-related deaths and hospitalizations climb, and as more states have taken steps to protect youth from the harmful effects of vaping products, we need to support our state leaders and ask then to step in to protect the public," commented first district supervisor Hilda Solis.
According to Los Angeles' department of public health director Barbara Ferrer, flavored tobacco products are a driving force behind the rising number of youth who vape. She also said that flavored tobacco products can encourage experimentation and lead to lifelong addiction.
As part of the ordinance, tobacco and e-cigarette retailers will have to pay an initial fee of $778 and an additional $142 fee every two years after that. These retailers will also be required to maintain a tobacco retail license that costs $235 a year. This is a new requirement for stores that only sell e-cigarette or vaping products.
Businesses and vaping advocates oppose the ban that will limit consumers' choice of alternatives to traditional combustible tobacco products. The ordinance will go into effect in 30 days and retailers will have 180 days to rid their stores of these now banned products. Unlike the similar ban imposed in San Francisco, this one does not ban online sales.