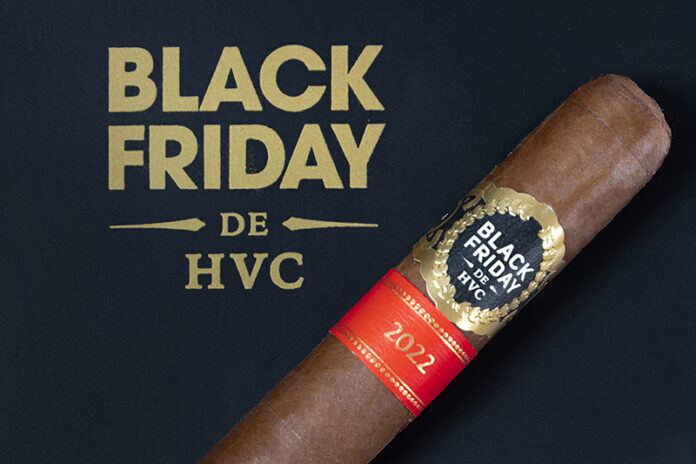 HVC Cigars is releasing its latest version of Black Friday. The Black Friday 2022 is a limited edition release with only 600 boxes produced.
HVC Cigars founder Reiner Lorenzo approached this year's blend differently than he has the previous iterations. The Black Friday 2022 goes heavier on the Jalapa Region tobacco in the blend, giving it a more creamy and smooth flavor.
"We did not use lager which is the most powerful leaf on the plant; instead, we used visos and secos from Jalapa and Estelí, the most famous regions of Nicaragua," he explained in a press release.