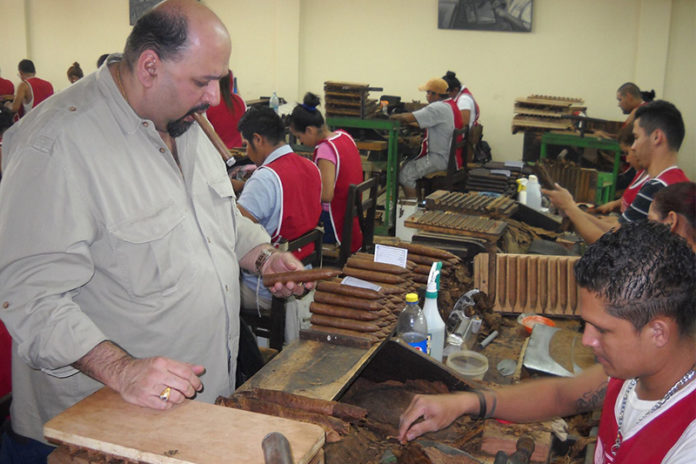 Gurkha Cigars is adding something very valuable to its portfolio–a cigar factory. The premium cigar company has announced the acquisition of American Caribbean Cigars, based in Estelí, Nicaragua. This will be the company's first proprietary factory.
American Caribbean Cigars and Gurkha Cigar have a five-year working relationship, with the factory having produced approx. 150,000 Gurkha Cigars in the first year of its partnership. By 2016, that number increased to five million cigars. With this acquisition, Gurkha plans to use the factory to produce its small batch boutique blends.
"Our company has seen rapid growth despite its boutique approach. Owning our own factory is a natural transition and the next strategic step in being able to continue to satisfy the needs of Gurkha fans worldwide," said Kaizad Hansotia, CEO of Gurkha Cigars.