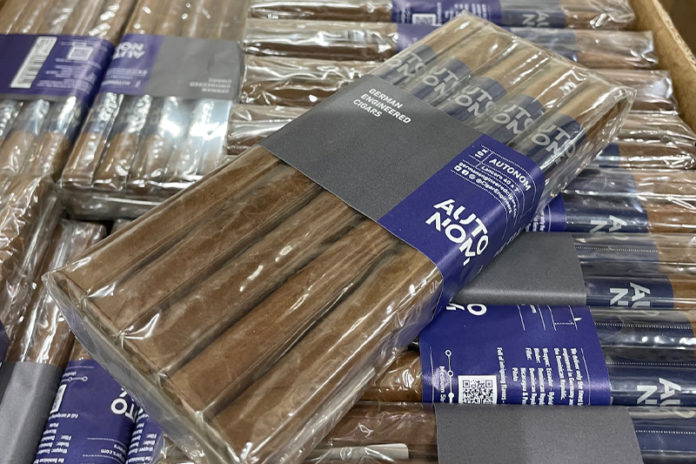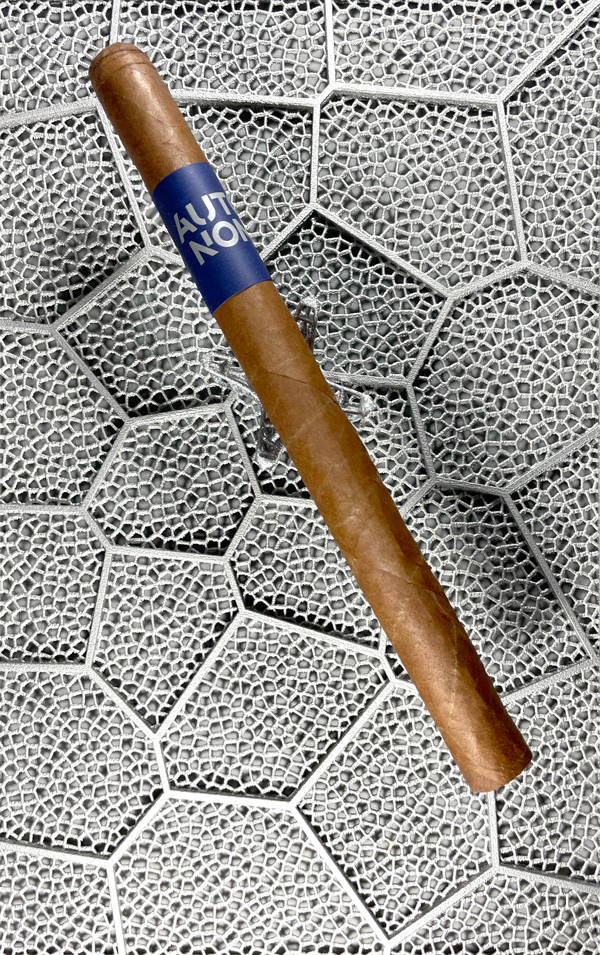 AUTONOM is described by German Engineered Cigars as being an "experimental playground" for the brand. Cigars released through AUTONOM will be released as extensions from the company's RVGN Rauchvergnügen and RAUMZEIT brands. The first cigars to come from the AUTONOM initiative will include:
RVGN Rauchvergnügen Lancero (6 3/4 x 40)
RVGN Rauchvergnügen Defused Torpedo (4 x 60)
RAUMZEIT Lancero (7 x 40)
RAUMZEIT Petit Edmundo Shaggy Foot (4 x 50)
Only 1,000 of each of these cigars will be released in the U.S. Each cigar will have an MSRP of $10. Retailers can order these new AUTONOM RVGN Rauchvergnügen cigars now while the AUTONOM RAUMZEIT will be available for order in the near future.