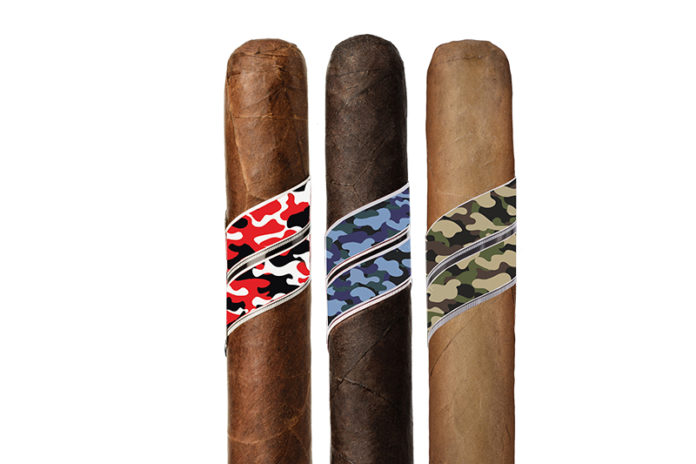 Fratello Cigars has announced that it will be releasing three new products at Tobacco Plus Expo (TPE) trade show in Las Vegas, Jan. 29-31, 2020. Fratello Blu, Fratello Rosso and Fratello Verde will all make their debut at TPE and will begin shipping in mid March 2020.
Fratello Blu, Fratello Rosso and Fratello Verde are bundles intended for "Fratello lovers that want a little extra bang for their buck," said brand owner Omar de Frias.
"This is an exciting time for us as we're diving into a new segment of the market, one that we hope will grow our family and our footprint in the industry," he added.
These 15-count bundles are produced by La Aurora in Santiago, Dominican Republic. Only two sizes of each blend will be released: a Robusto (5 x 50) and a Toro (6 x 50). Blu is a Maduro blend; Rosso a Havana blend; and Verde a Connecticut blend–no other details about each specific blend was released.
Each cigar has a MSRP of $3.25 per cigar and will be released in 15-count bundle. For all the latest news from Fratello Cigars, visit fratellocigar.com.