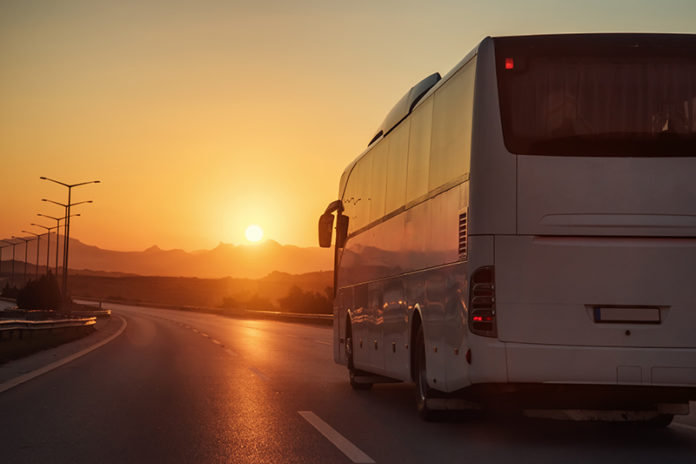 The coronavirus COVID-19 pandemic has once again shown the premium cigar industry's resilience despite disruptions to the usual business. Stay-at-home orders and quarantines have affected the industry's abilities to interact with cigar lovers in person, so almost the entire industry turned to social media platforms to host interactive live events. The pandemic has forced the cancellation of the Premium Cigar Association trade show and other similar events, such as InterTabac in Germany and the Tobacconists' Association of America's conference, thus interrupting retailers' ability to discover what's new in the industry. In yet another burst of creativity to overcome the challenges of COVID-19, four premium cigar manufacturers—Rocky Patel Premium Cigars, Oliva Cigar Co., Alec Bradley Cigar Co. and Crowned Heads—are banding together to take their new products on the road to present to retailers in 15 cities.
Beginning on July 13 in Naples, Florida, and concluding in Stamford, Connecticut, on July 24, "The Traveling Road Show" will allow local retailers the opportunity to see new products, talk to company representatives and restock their stores with each of the individual companies' products. The events will be limited on a first-come first-served basis, due to COVID-19 restrictions and will offer free food, drinks and product discounts. Consumers will not be allowed to attend these events and retailers do not need to be member of the Premium Cigar Association to make an appointment to attend.
Attendance at each "The Traveling Road Show" event will be allowed by appointment only and the companies will begin to accept appointments on June 19. Some of the new products planned for display at "The Traveling Road Show" will only be available at the events.
"The Traveling Road Show" event calendar is:
July 13-14: Naples, FL

July 14: Pittsburgh, PA

July 15: Kansas City, MO

July 15-16: Atlanta

July 15-16: Chicago

July 16: Charlotte, NC

July 17-18: Indianapolis, IN

July 17-18: Orange County, CA

July 17-18: Washington, D.C.

July 18-19: Glendale, AZ

July 20-21: Boston

July 21-22: Dallas

July 21-22: Houston

July 23-24: Philadelphia

July 23-24: Stamford, CT