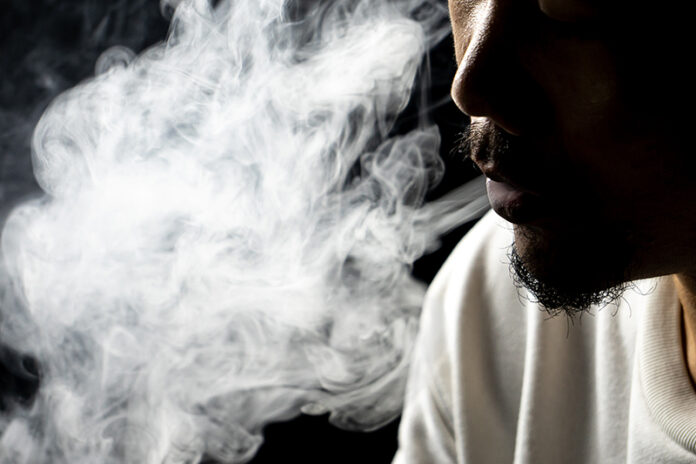 The following was contributed by the National Association of Tobacco Outlets (NATO)
FDA Begins Reviewing Comments on Proposed Regulations Banning Menthol in Cigarettes and Flavored Cigars
On Aug. 2, 2022, the period closed for the public to submit comments to the FDA on the proposed regulations that would ban the use of menthol in cigarettes and characterizing flavors in cigars. As of the comment period deadline, the FDA received 175,535 comments on the proposed menthol ban and 71,641 comments on the flavored cigar ban.
By law, the FDA is required to read each of the comments submitted by the public. In an announcement issued on Aug. 11, the FDA stated the following:
"FDA appreciates the public's active engagement in the rulemaking process and has already begun to review the comments, scientific data, expert opinions, and facts that were submitted. FDA is committed to completing the rulemaking process as quickly as possible; however, we will need ample time to comprehensively review and analyze all of the comments. As additional information is available, we will continue to provide updates on the status of this rulemaking process."
This means that the process of reviewing all of the comments will likely take months. When the FDA does issue further reports on its comment review progress, NATO will update its members.
Court Order Further Postpones FDA Graphic Cigarette Warnings
On Aug. 10, 2022, the U.S. District Court for the Eastern District of Texas issued an order further postponing the effective date of the FDA's graphic cigarette health warning regulation by another 90 days from July 8, 2023 to Oct. 6, 2023. The court order also postpones for another 90 days the preferred filing deadline for manufacturers and retailers to submit cigarette health warning rotational plans to the agency. Each manufacturer and retailer that creates its own cigarette advertisements is required to file a plan with the FDA which sets forth the schedule for rotating the eleven graphic cigarette health warnings on cigarette advertisements. The preferred filing deadline for cigarette health warning rotational plans is now Dec. 7, 2022. A copy of the court order accompanies this bulletin.