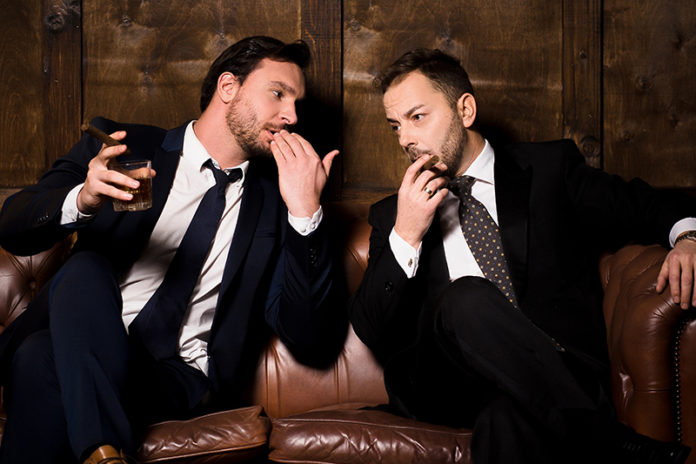 On July 28, 2017, the U.S. Food and Drug Administration (FDA) announced a new comprehensive approach to the regulation of tobacco products and recently published three advance notices of proposed rulemaking (ANPRMs) to obtain information from the public and the tobacco industry on setting a maximum level of nicotine in cigarettes, the role that flavors play in tobacco products and potential regulations on premium cigars.
Specifically, the FDA is considering drafting a product standard rule lowering the allowable amount of nicotine so that cigarettes are minimally addictive or nonaddictive. In addition, the agency is seeking information to decide whether to limit or ban flavors in tobacco products and whether or how to regulate premium cigars.
What is an ANPRM? A federal agency is required to follow a nine-step process in considering, drafting and adopting a new federal regulation. The first step in initiating a proposed rulemaking involves an agency considering priorities and legislative requirements. The second step is a determination by an agency as to whether a new regulation is needed. In the third step, a proposed rule is drafted, but as a part of this third step, an agency can first ask the public and an impacted industry for information about a possible regulation before one is drafted (this is known as an ANPRM).
What is a Product Standard? In the Family Smoking Prevention and Tobacco Control Act, which is the federal law that authorized the FDA to regulate tobacco products, Congress gave the FDA the power to enact product standards. Under a product standard, the FDA can limit or ban an ingredient in a tobacco product or a constituent in tobacco smoke.
Lowering Nicotine: In its ANPRM on potentially lowering the level of nicotine in cigarettes, the FDA asks for a broad range of studies, data and information regarding whether smokers would use other combustible tobacco products in place of cigarettes to maintain their dose of nicotine or engage in dual use of cigarettes and other tobacco products. For this reason, the FDA is asking for comments on whether a product standard setting an allowable level of nicotine should apply to roll-your-own tobacco, some or all cigars, pipe tobacco and water pipe tobacco. Note that the FDA is not asking whether a nicotine level should be set for electronic cigarettes or vapor products.
The FDA is requesting information on whether large and/or premium cigars should be excluded from a possible nicotine level product standard due to different patterns of use and whether large and/or premium cigars could be used in place of or as a dual use product. In addition, the FDA wants to better understand whether current smokers would switch to premium cigars if cigarette nicotine levels were lowered.
The FDA has reviewed studies of very low nicotine content cigarettes that estimate that lowering nicotine levels to 0.5 mg or lower per rod (the tobacco in a cigarette) would minimize addictiveness. In particular, the FDA is asking for comments on setting maximum nicotine levels in a cigarette at 0.3 mg, 0.4 mg and 0.5 mg of nicotine. According to the ANPRM, conventional cigarettes made in the United States contain approximately 10 mg to 14 mg of nicotine per cigarette. Also, a product standard by the FDA could propose either a single maximum nicotine level in cigarettes where the nicotine is reduced all at once or a stepped-down approach where the nicotine is reduced gradually over time through a sequence of lower levels at various implementation dates.
The agency is considering a proper time frame for implementing a possible nicotine level product standard to allow adequate time for the industry to comply. Manufacturers are being asked to submit comments on whether a two-year, four-year or six-year time frame would be appropriate.
Flavors in Tobacco Products: On March 21, 2018, the FDA issued an ANPRM to obtain information related to the role that flavors play in tobacco products to decide what potential regulatory actions to take regarding product standards and restrictions on the sale and distribution of flavored tobacco products. This means the FDA has the authority to draft and enact a new regulation that includes a product standard limiting or prohibiting flavors in tobacco products.