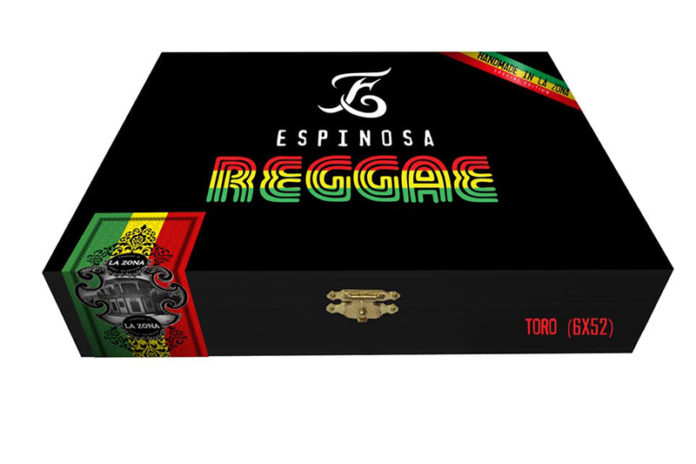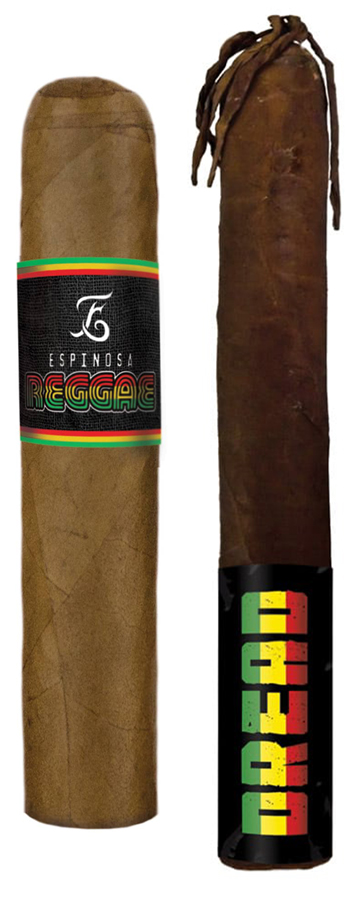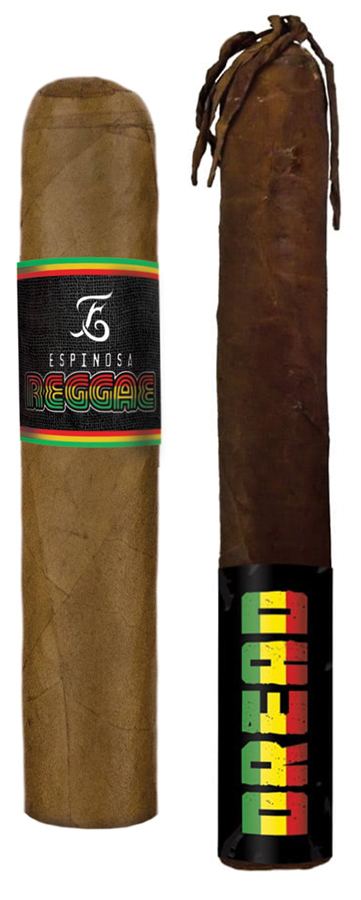 Espinosa Premium Cigars is releasing two Jamaican themed-cigars–Reggae and Reggae DREAD. Both cigars have been available since 2016 but in limited quantities. Their 2016 release was in part due to the FDA guideline. This year, Reggae and Reggae DREAD will debut at this year's International Premium Cigar & Pipe Retailer (IPCPR) trade show in Las Vegas.
"Originally, the Reggae was tapped to be a Backroom Series cigar because of our limited access to Jamaican tobacco but we have moved past that now," said Erik Espinosa, owner of Espinosa Premium Cigars. "There really aren't a lot of companies using Jamaican tobacco, so there weren't exactly a lot of points of reference for working with it; however, making something different is always exciting. In blending this cigar we wanted the Reggae and the Dread to have Jamaican undertones, but most importantly we wanted these cigars to remain true to the fans of Espinosa Cigars and our La Zona Factory."
Espinosa's Reggae and Reggae DREAD have been blended by Héctor J. Alfonso, Sr., the Director of Operations at Espinosa Premium Cigars.