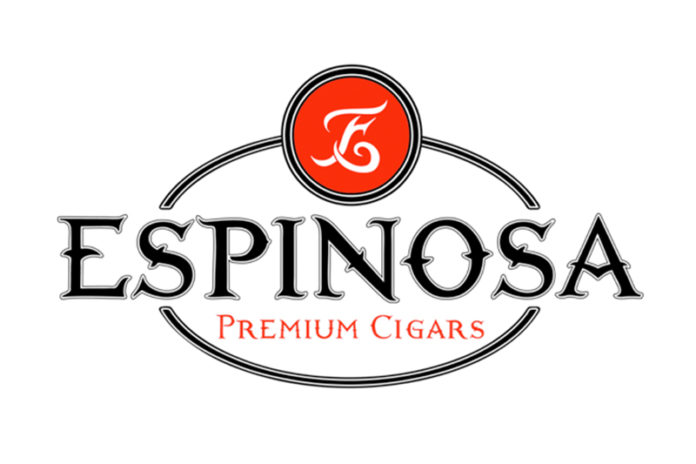 To prepare itself for growth in 2017, Espinosa Premium Cigars is streamlining its organization. In a press release, the company announced that Erik Espinosa Jr. has been promoted to the position of Vice President and Hector Alfonso Sr. has been promoted to Director of Operations for Espinosa Premium Cigars. Both promotions are effective immediately.
"In 2017, Erik Jr. will begin traveling throughout the United States promoting our brands at brick and mortars, events and cigar festivals," revealed Erik Espinosa Sr. "My son has been working in the cigar business since he was 17 years old, starting as a cigar clerk in a local Miami cigar store, then heading the shipping department here at Espinosa Cigars. Since day 1, he has been an integral part of the creative team as well."
Hector Alfonso Sr. has been a part of Espinosa Cigars since the beginning, and he will continue to head the factory operations and have a hand in the blends made at the La Zona Factory. With his promotion, he will also oversee the day-to-day operations of the company.